Family is a Kyiv based production company founded by hereditary filmmakers. We make a lot of content. Feature films, commercials, music videos, you name it. Our ads get Cannes Lions, our clients are our friends, our team is a big happy family.
Clio Awards: 5

MOBIUS AWARDS: 1

LEBOOK: 1

AICP: 2

CANNES LIONS: 3

D&AD: 2

CDA: 2

LOVIE AWARDS: 1

VOTD: 2

KMFR: 18

BMVA: 1

LAMVF: 1

1.4 AWARDS: 2
Clio Awards

SILVER 2020 / Film

SILVER 2020 / Film Craft (Direction)

SILVER 2020 / Film Craft (Cinematography)

SILVER 2020 / Fashion & Beauty

BRONZE 2020 / Social Media

MOBIUS AWARDS

LEBOOK

AICP

CANNES LIONS

SILVER / CINEMATOGRAPHY

BRONZE / PRODUCTION DESIGN - ART DIRECTION

BRONZE / DIRECTION

D&AD

WOOD PENCIL / DIRECTION

WOOD PENCIL / CINEMATOGRAPHY

CDA

LOVIE AWARDS

VOTD

KMFR

BMVA

LAMVF

1.4 AWARDS
Sandy beaches in the south, snow — covered mountains in the west, real deserts in the center, and both retro and modern urban environments all over the country. Discover Ukraine with Family!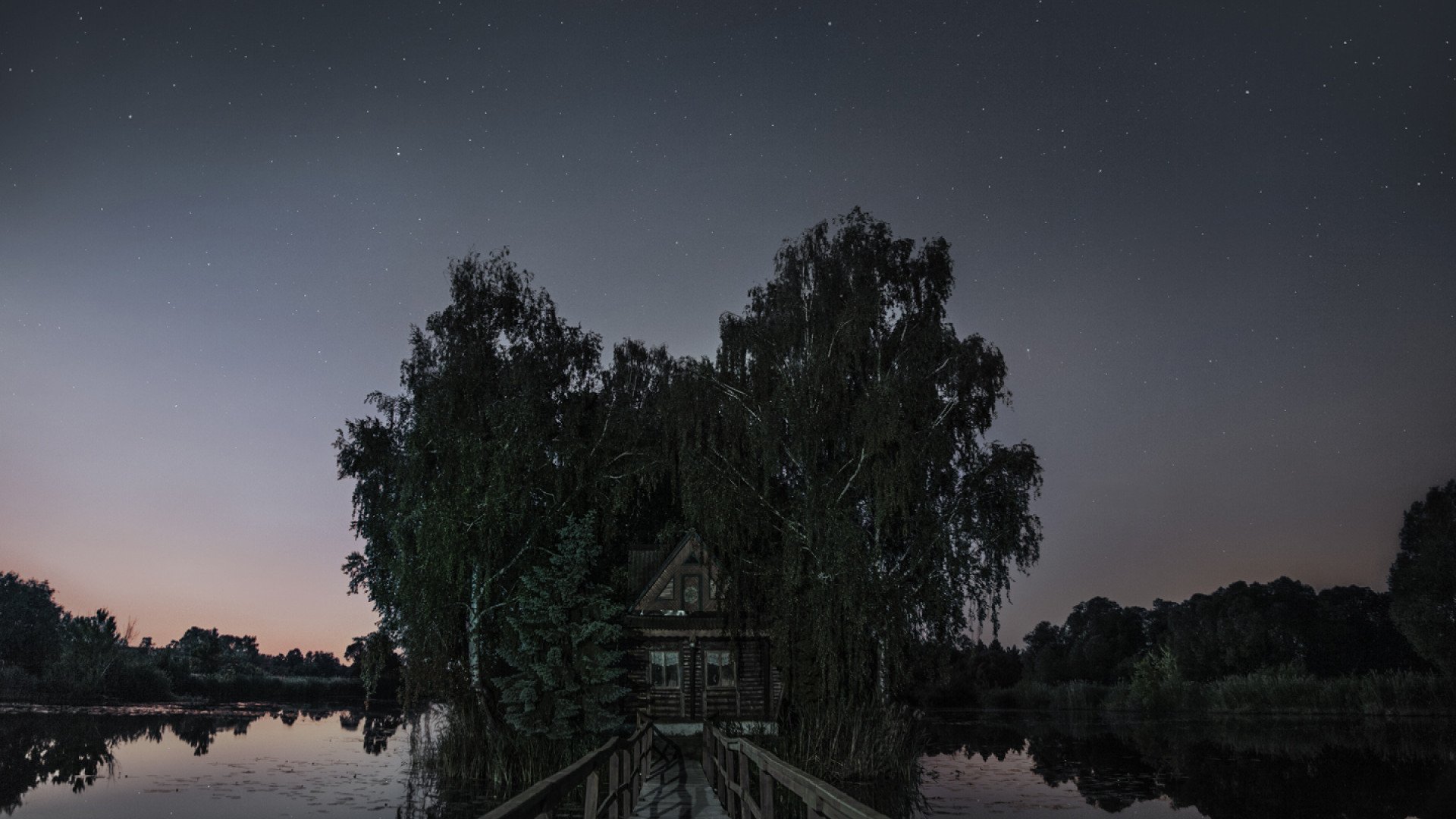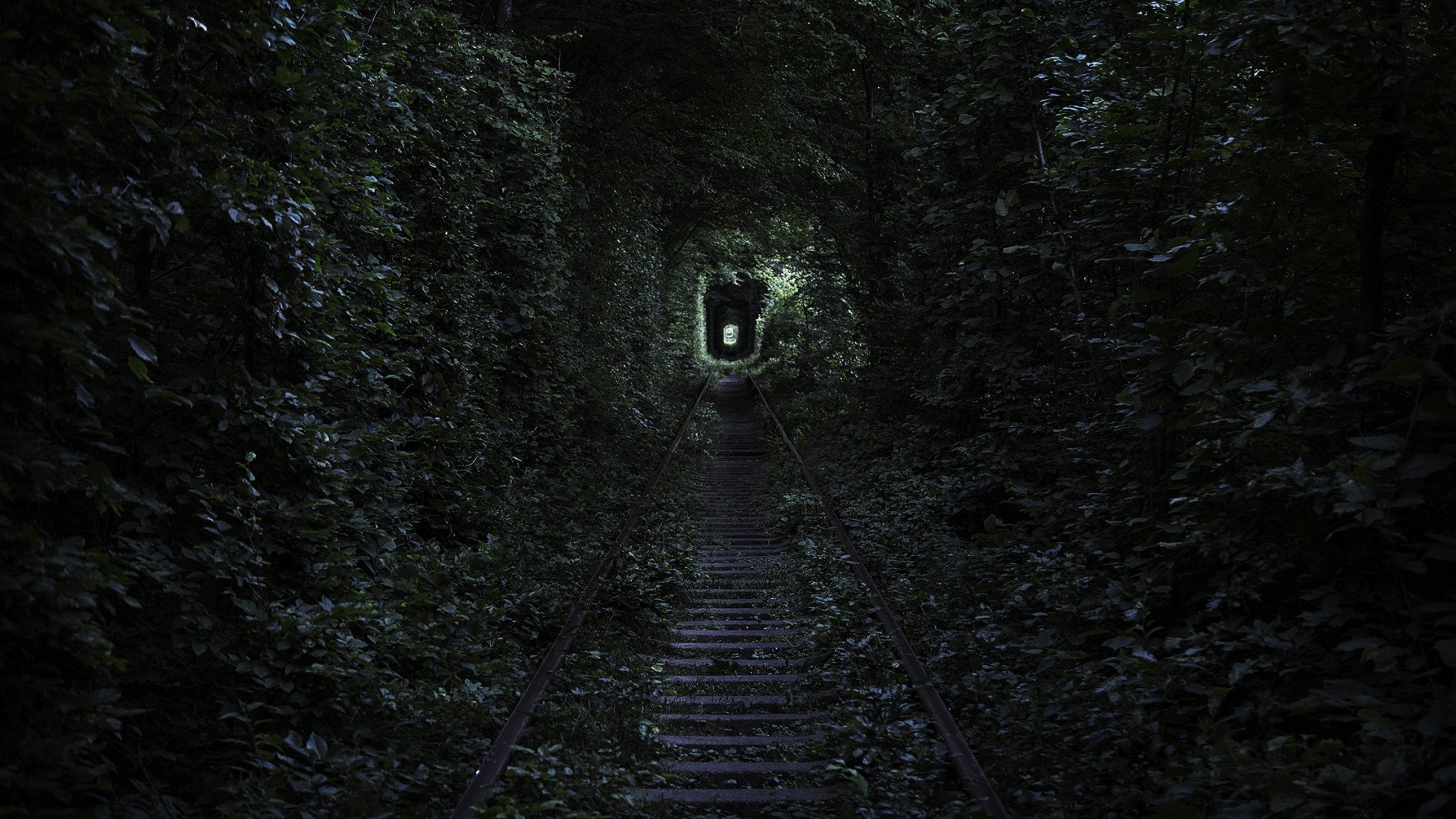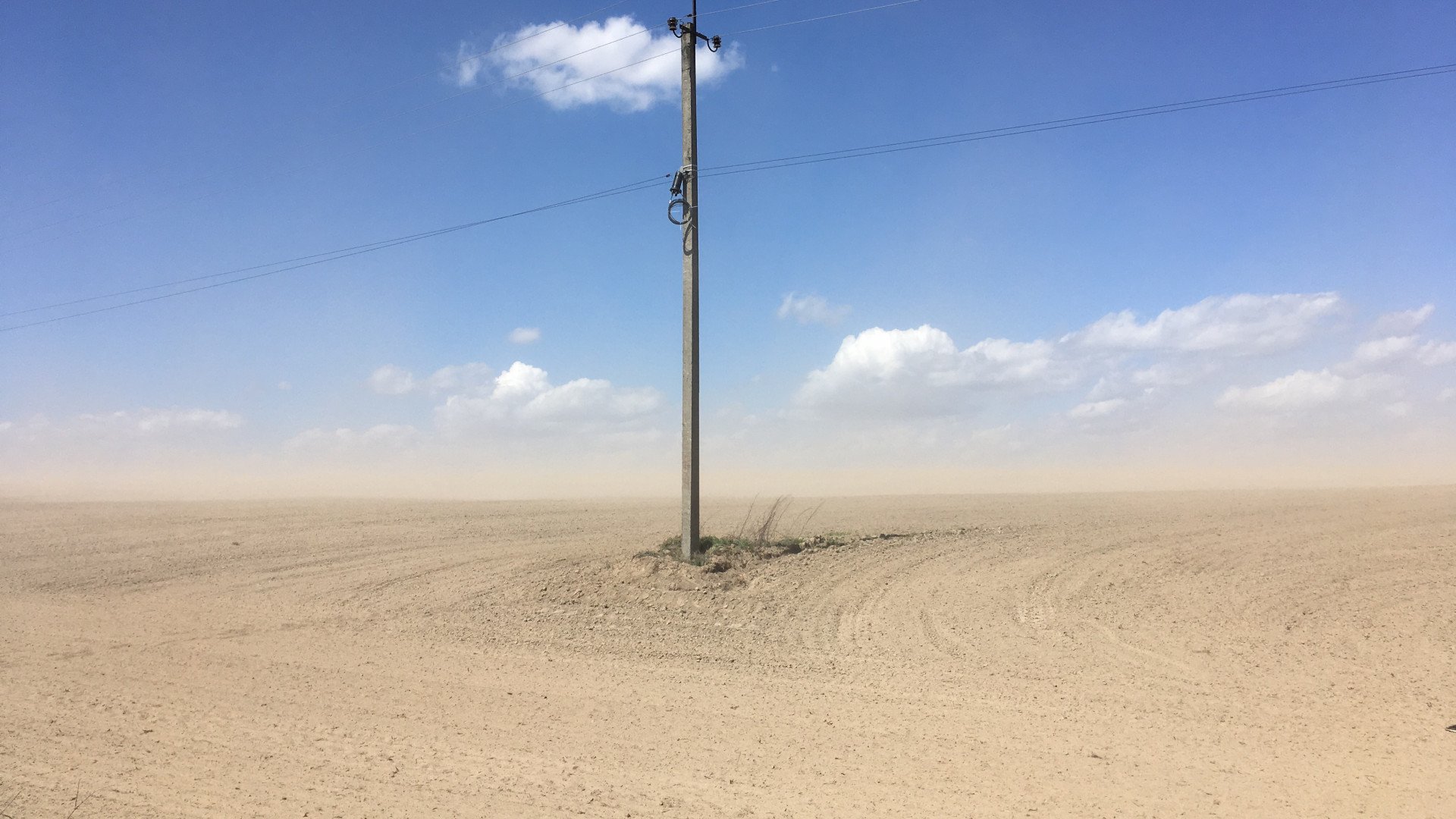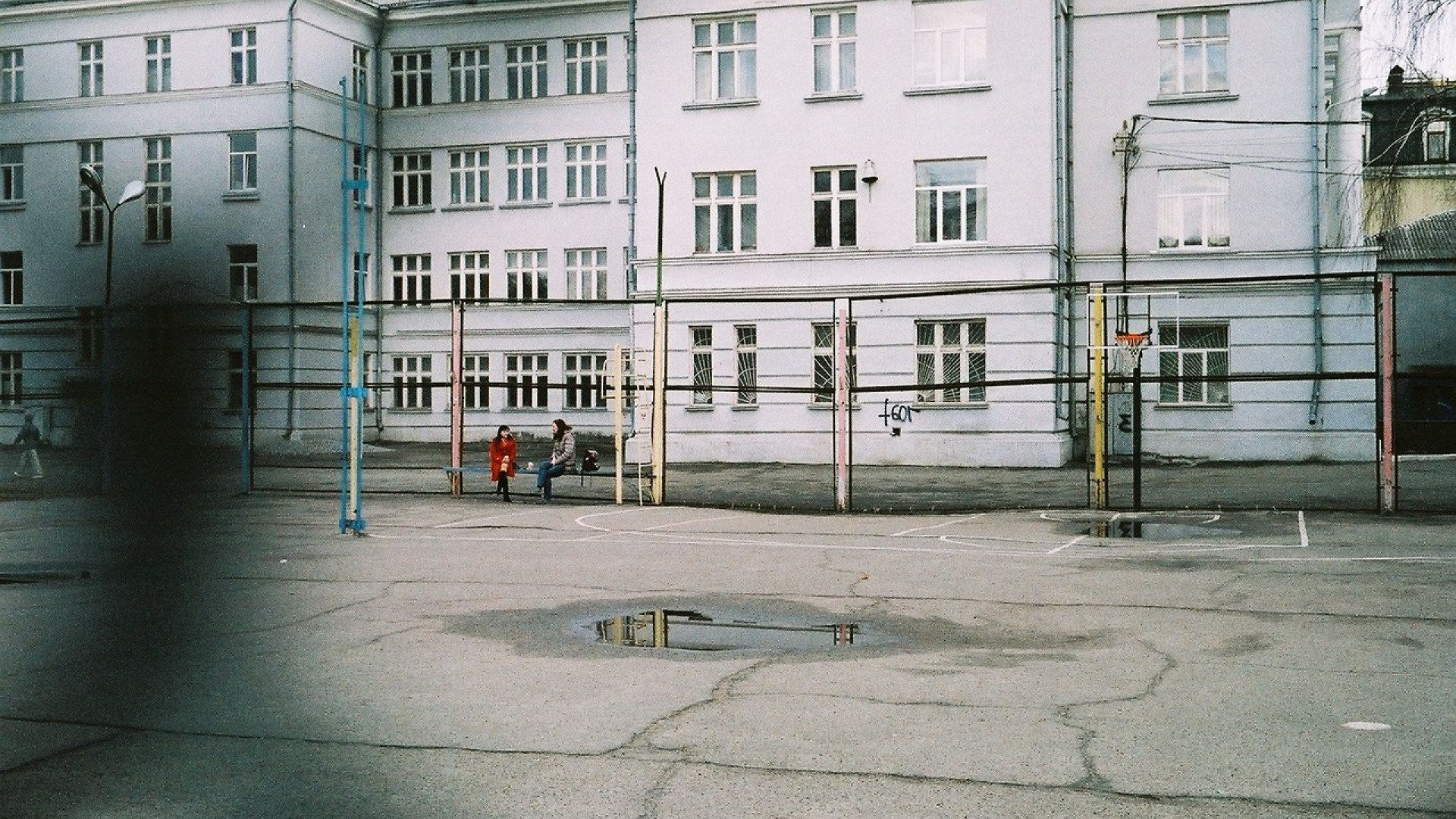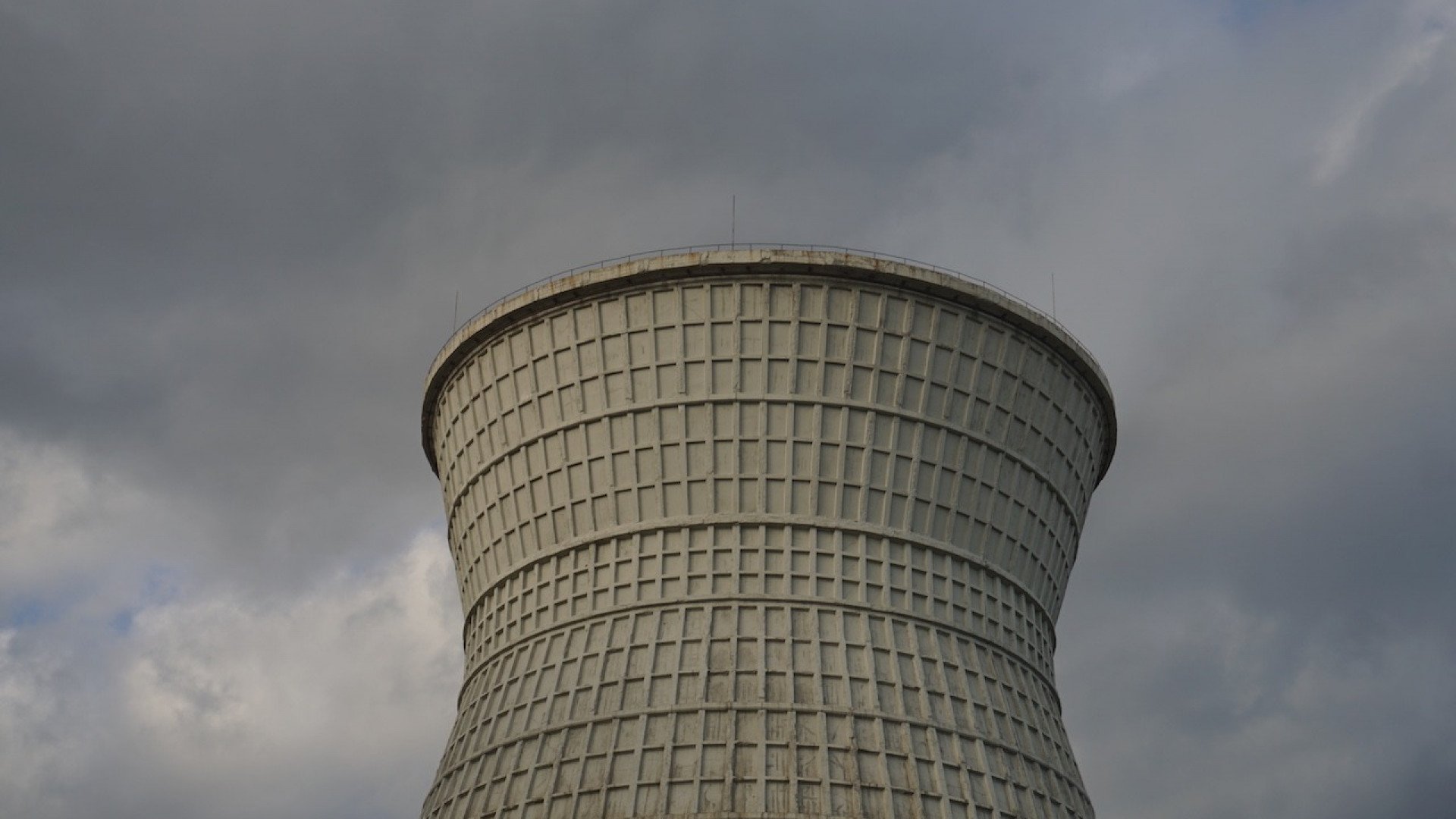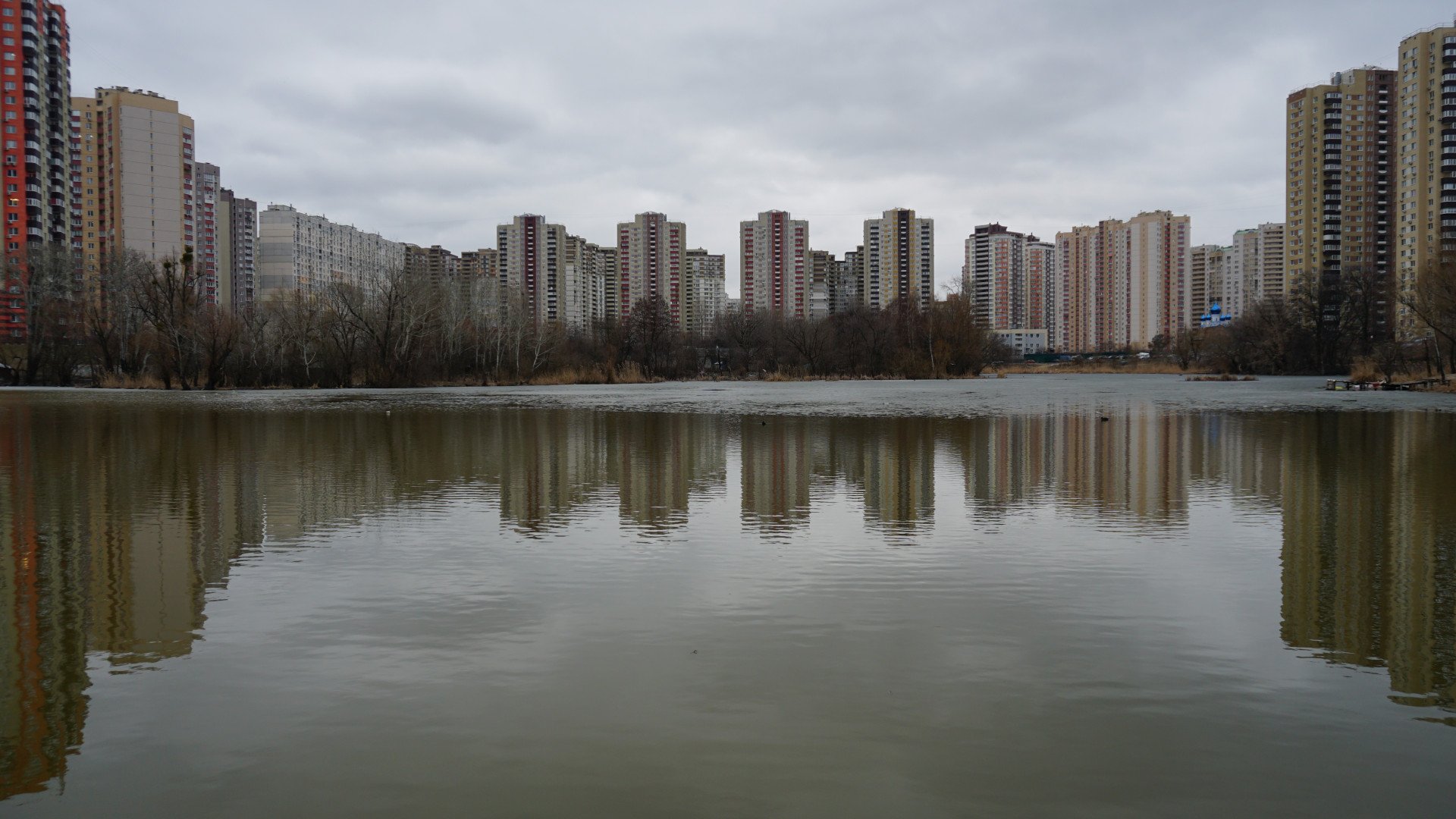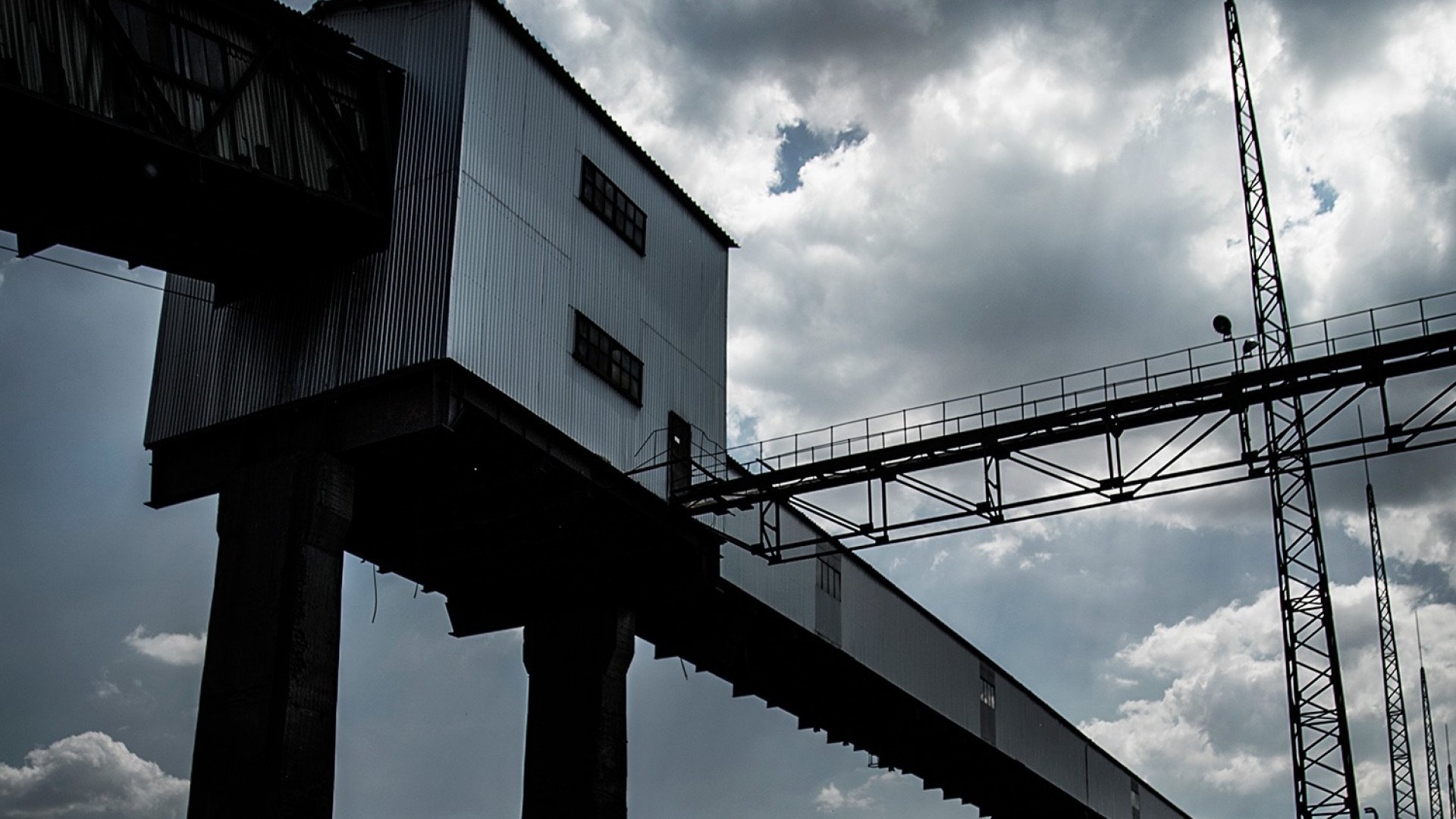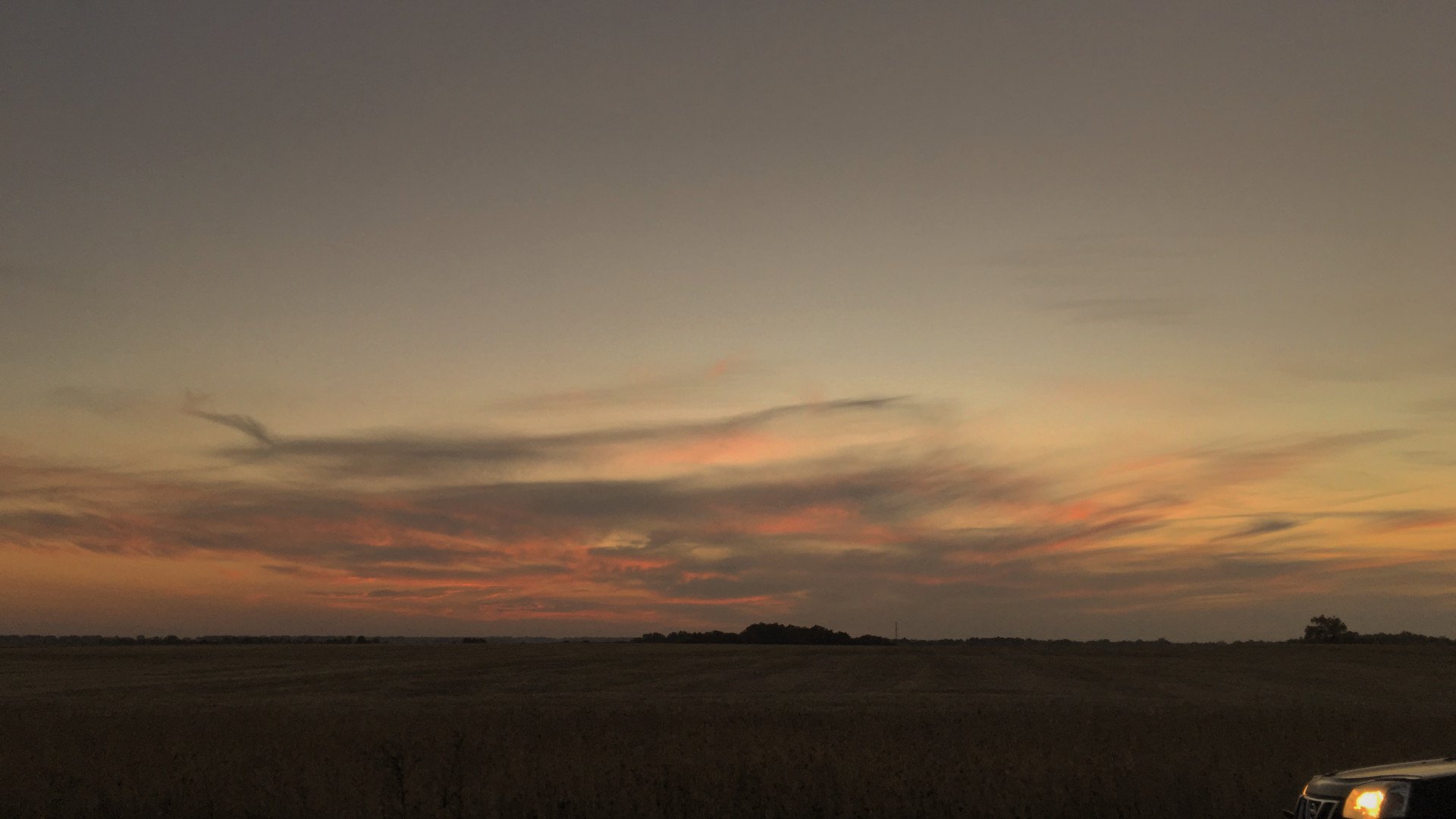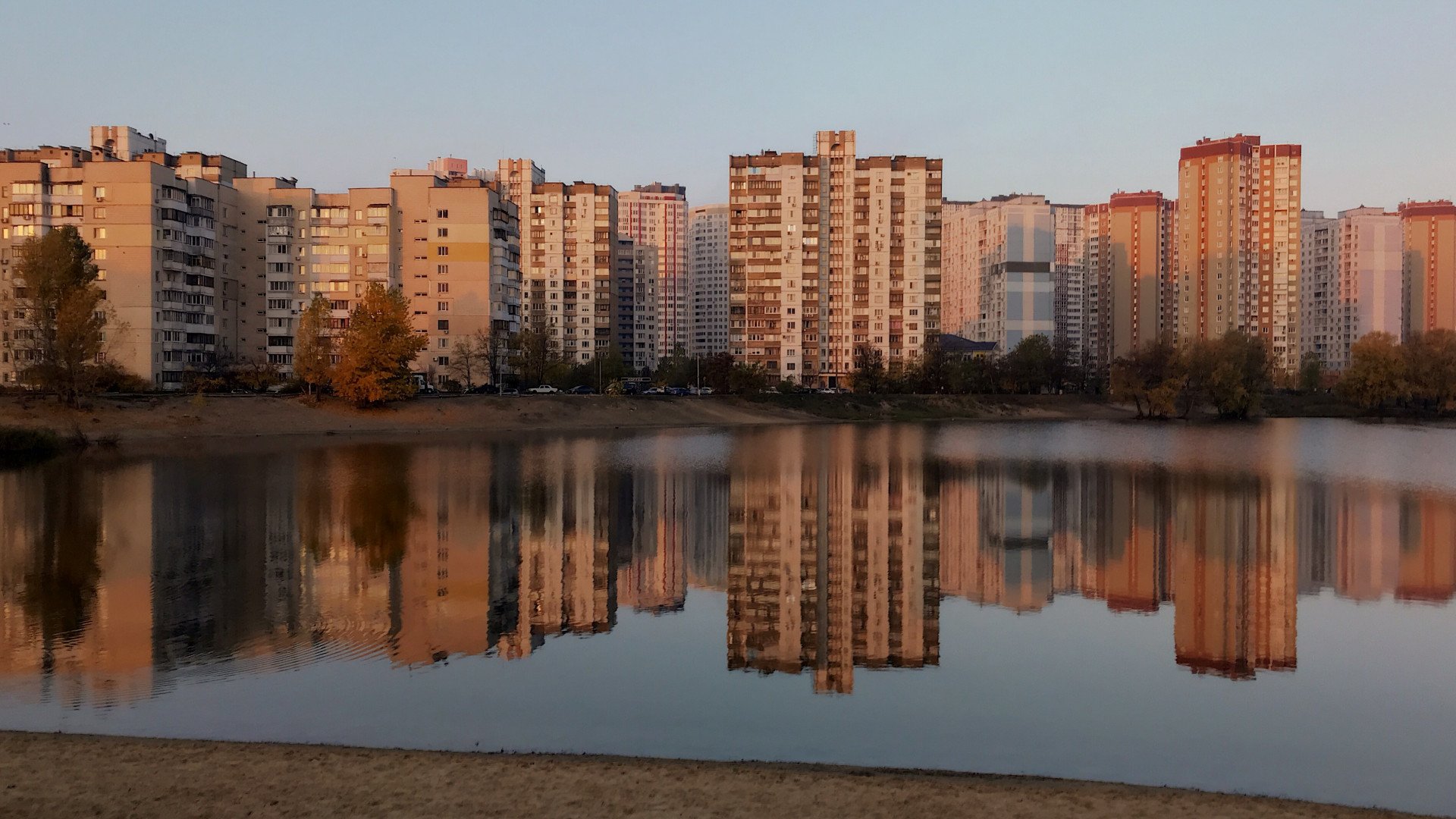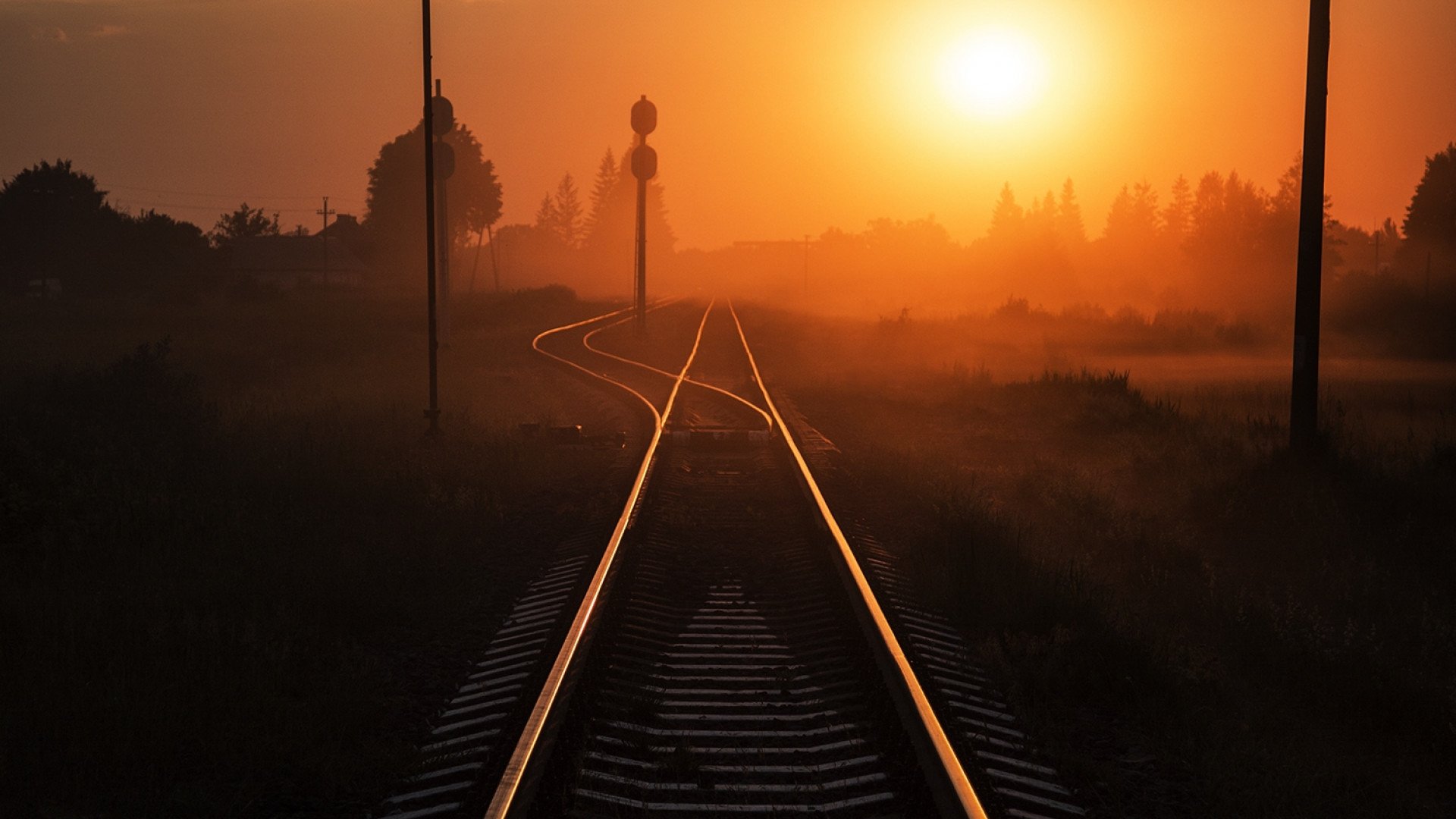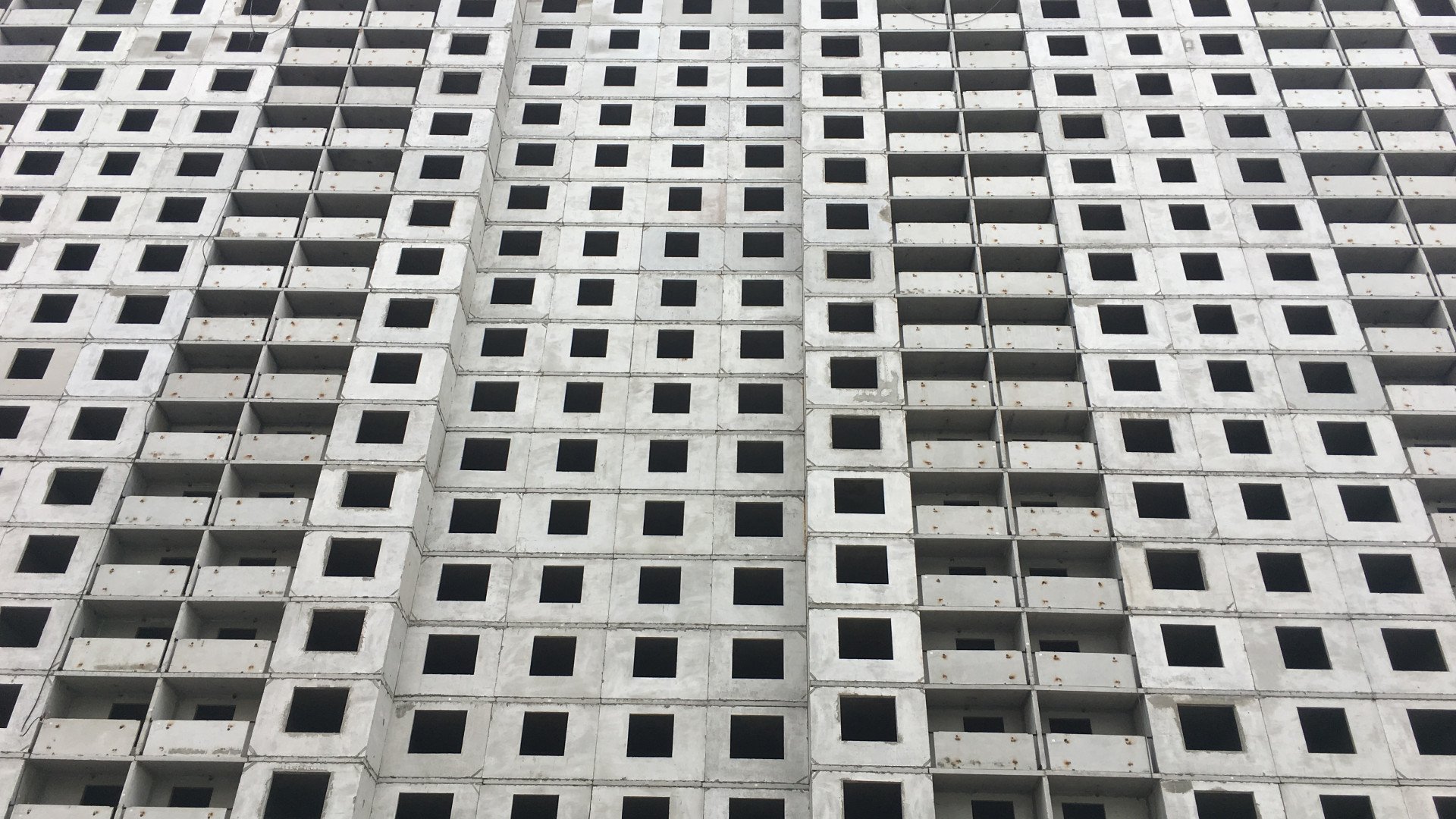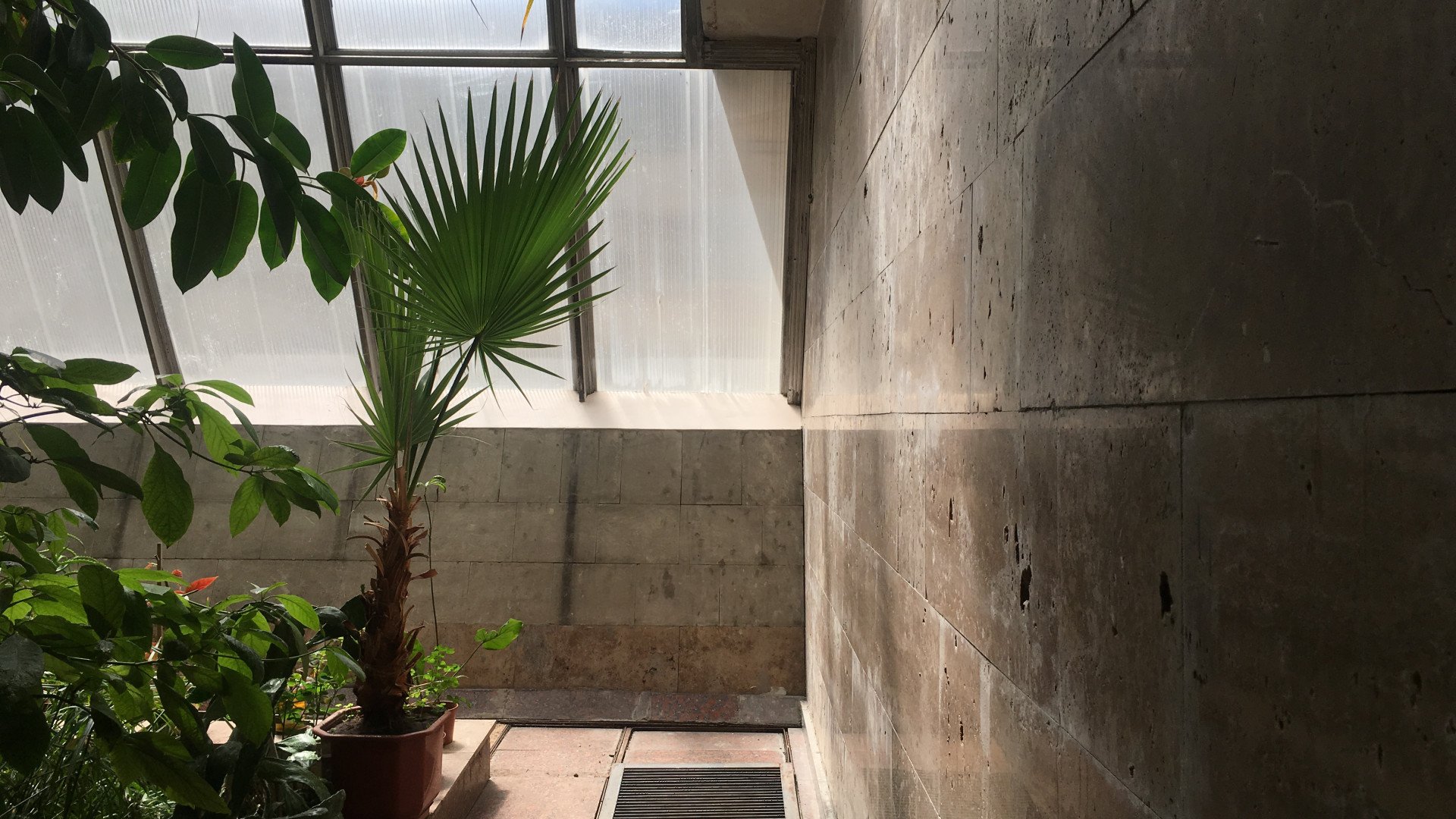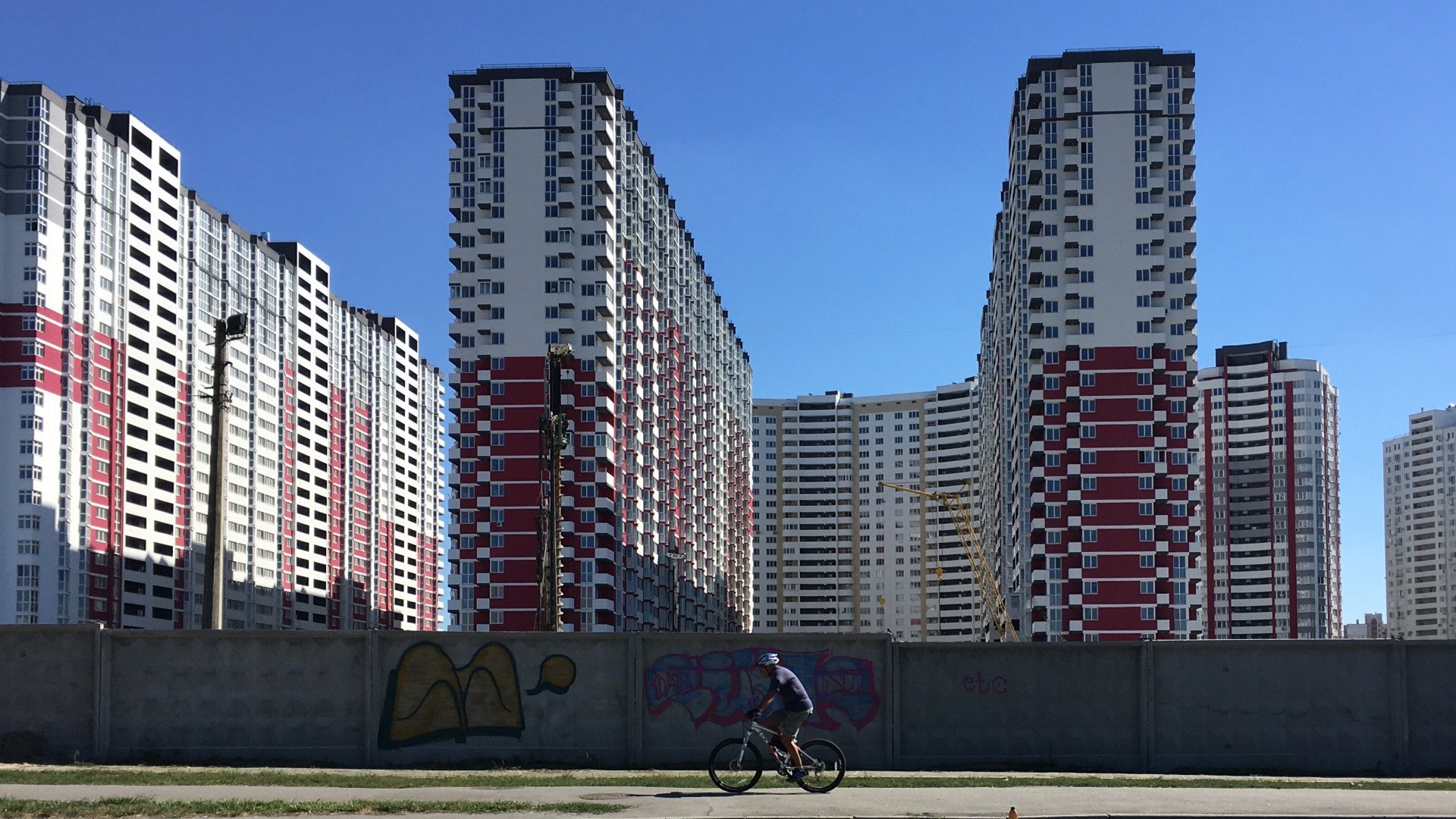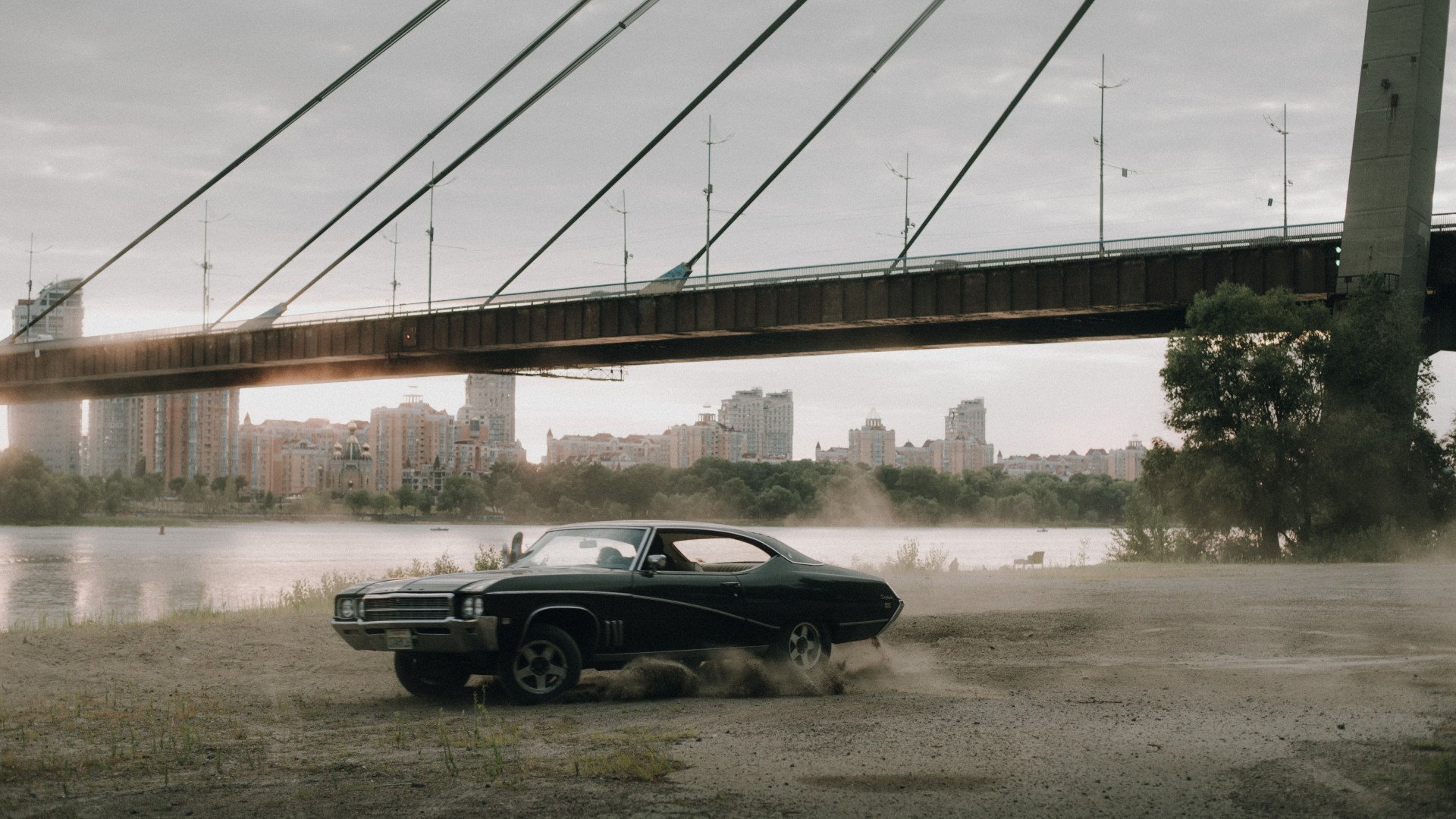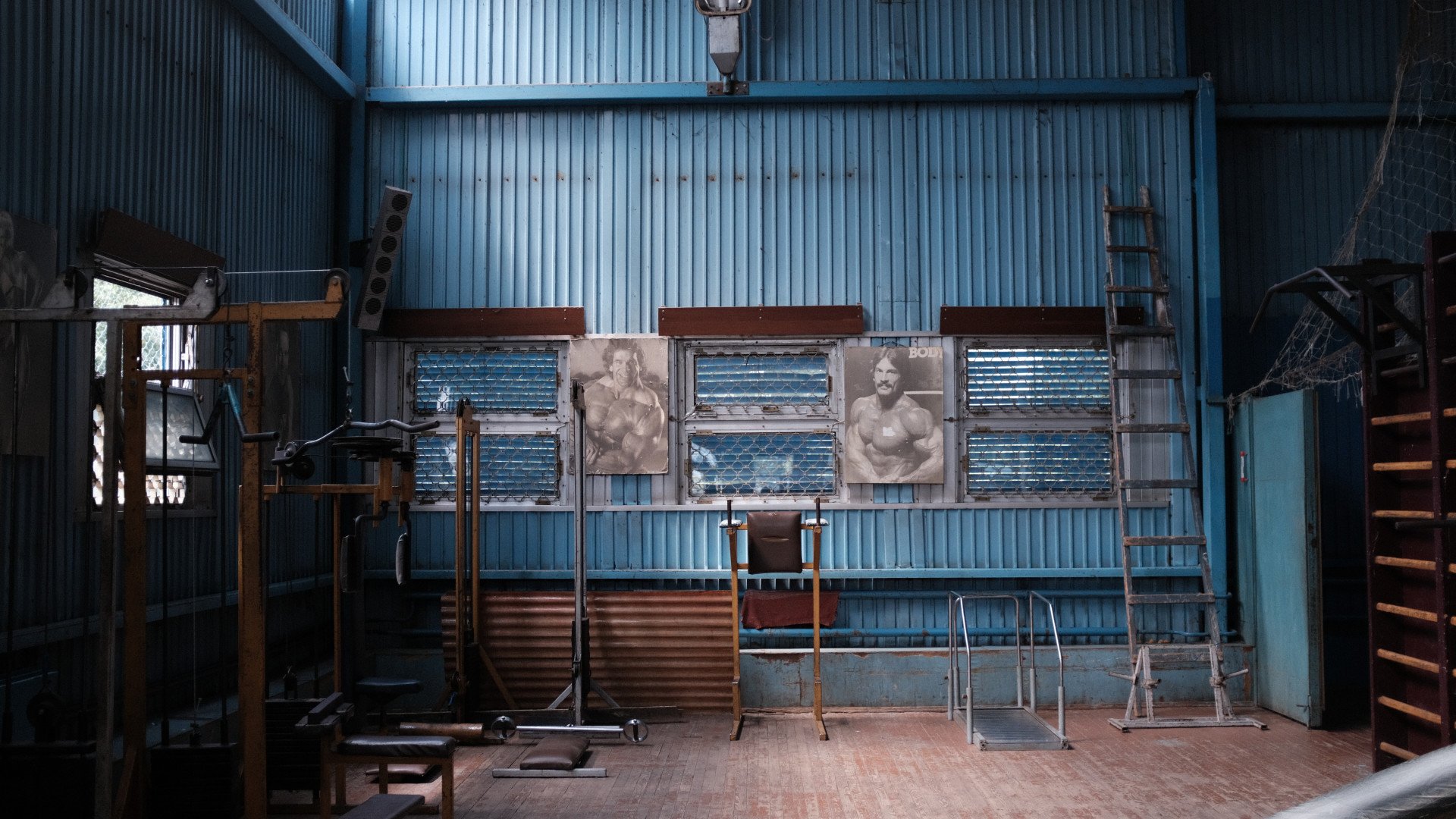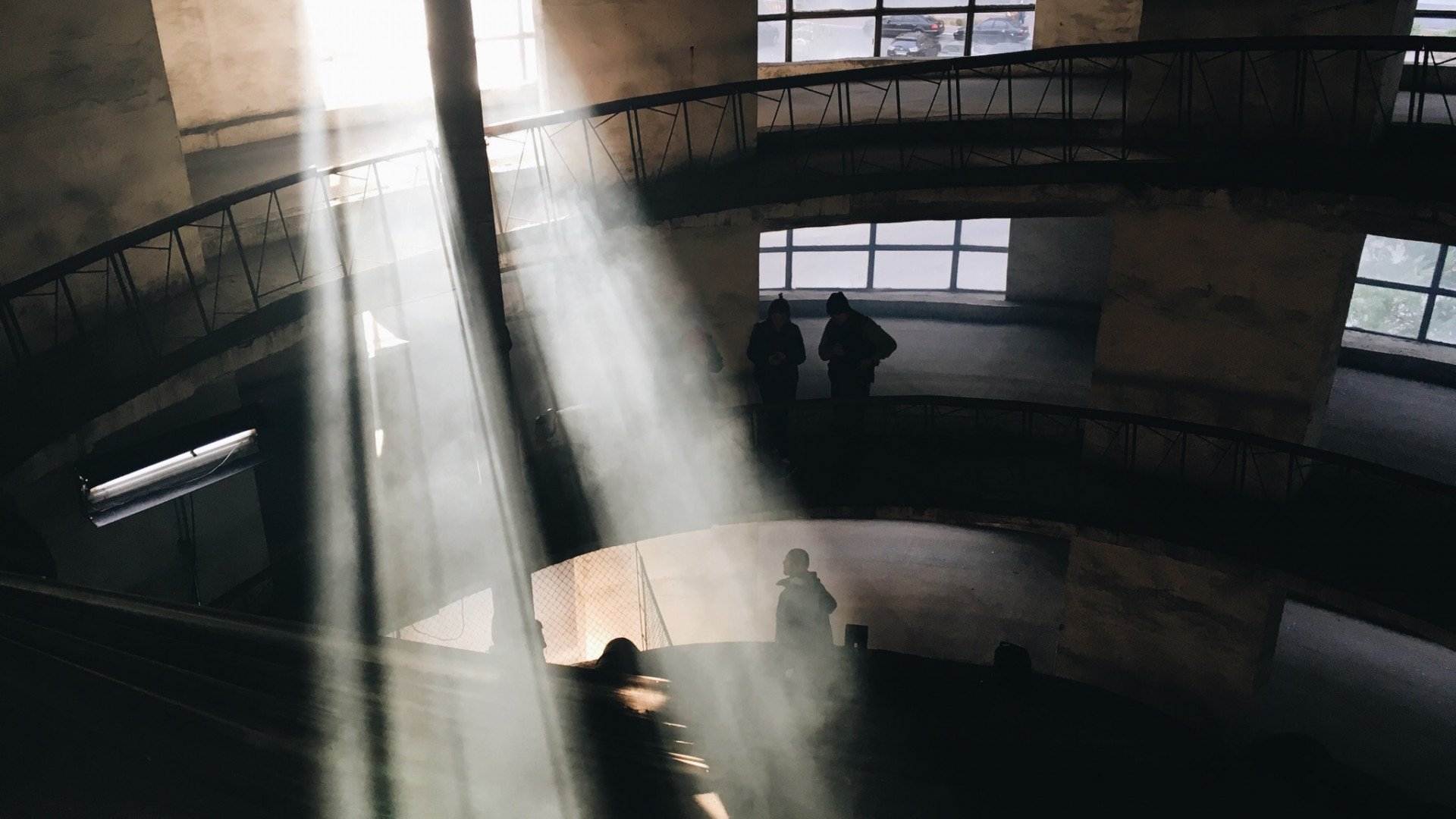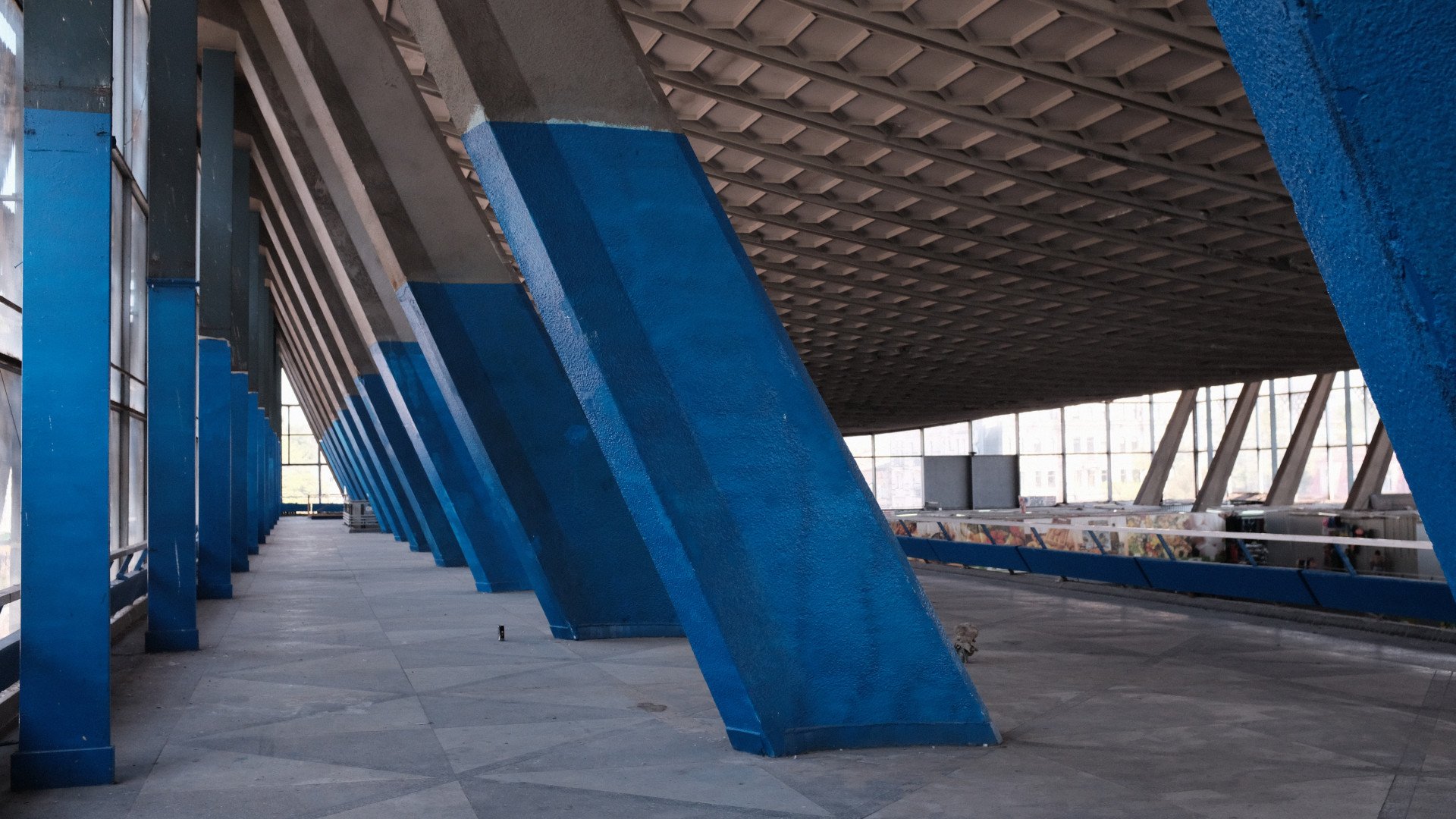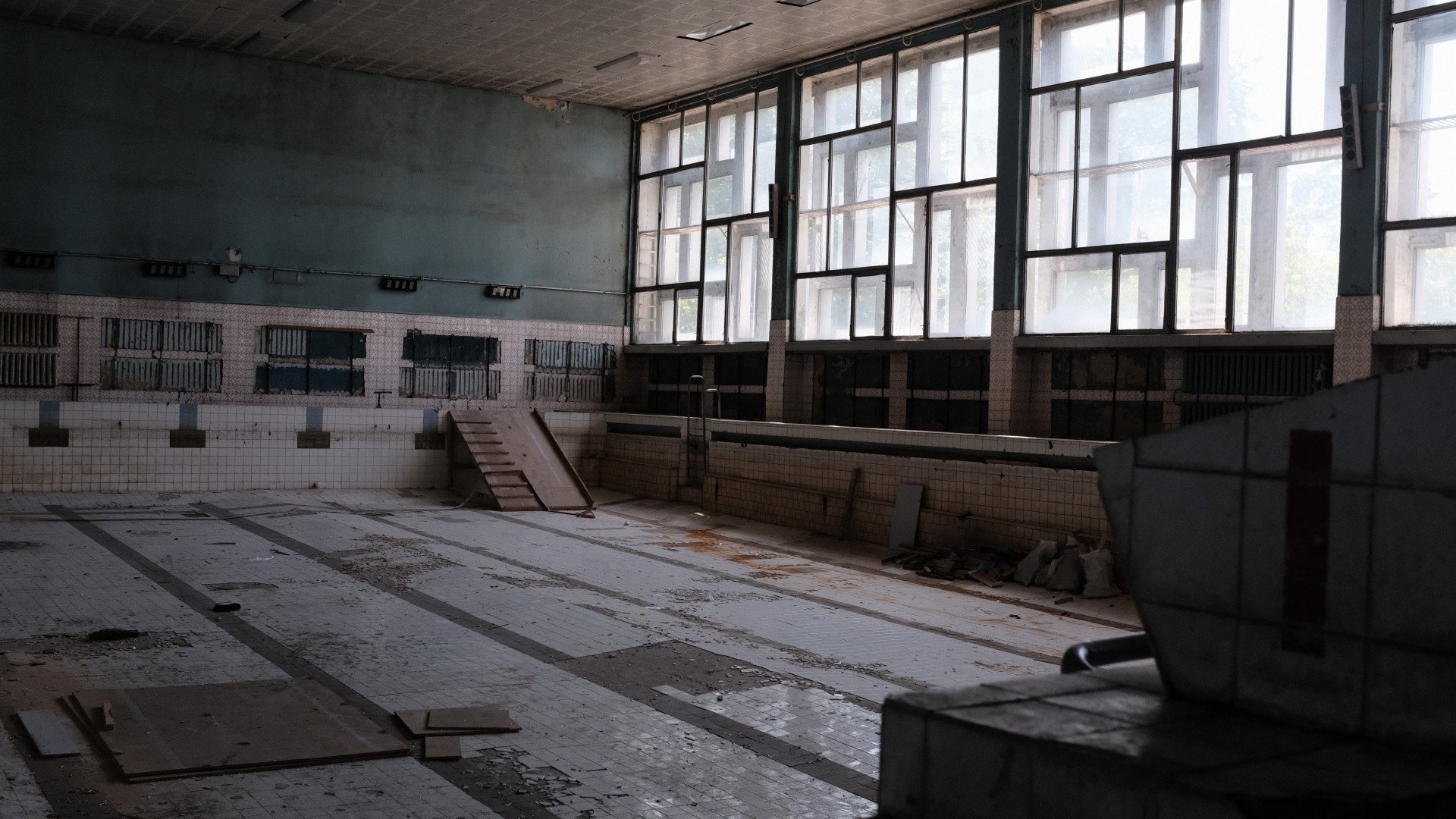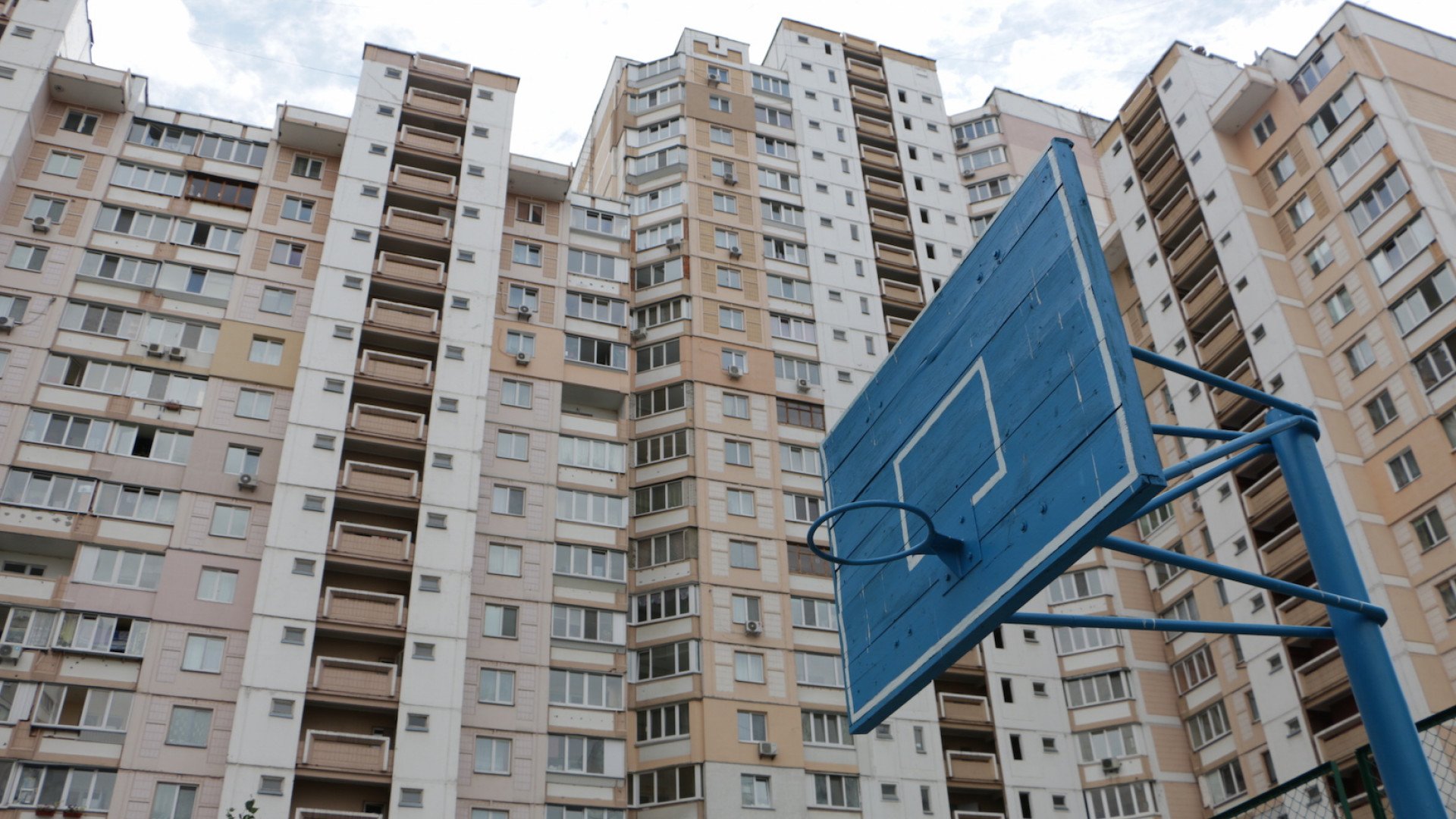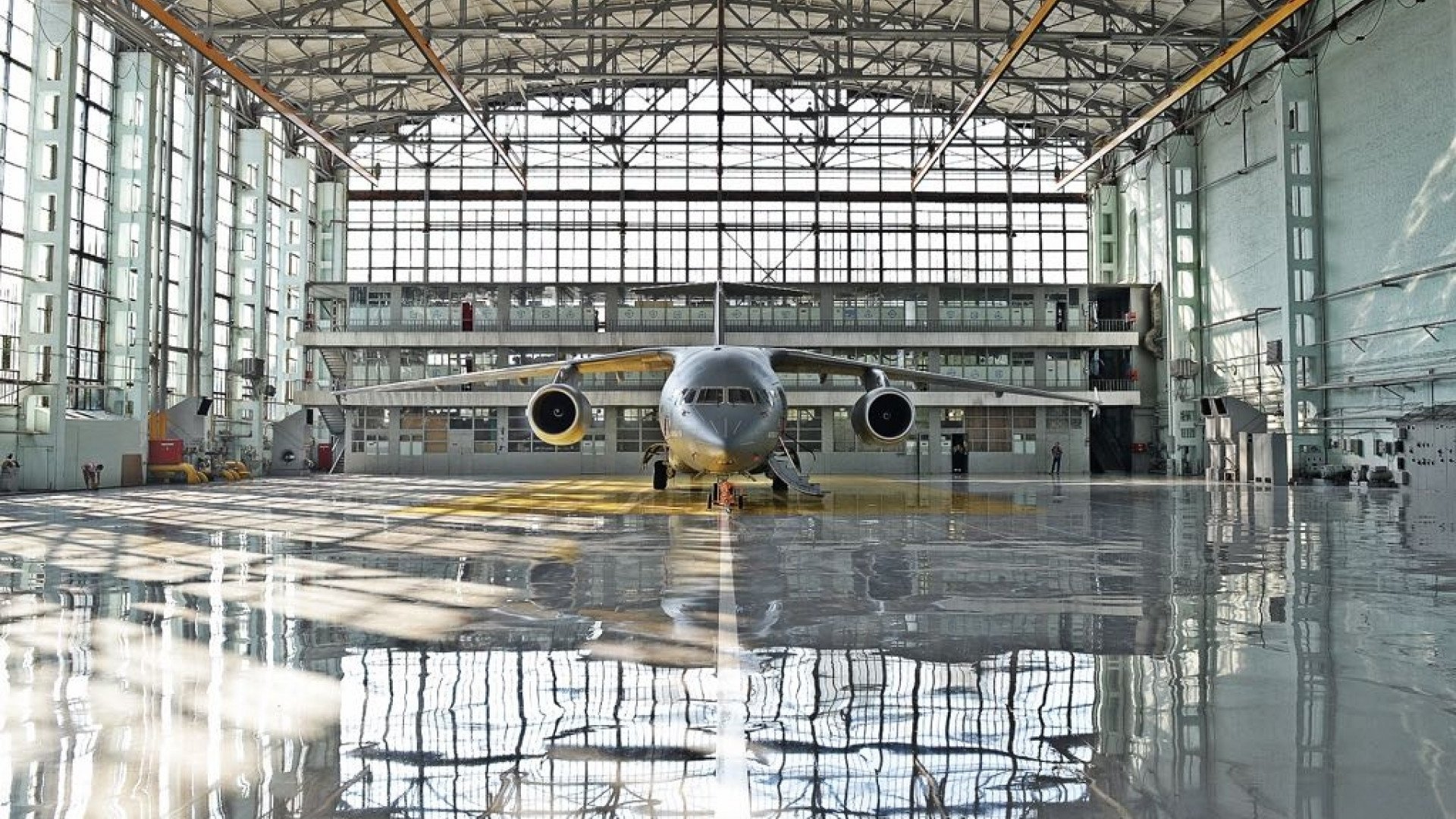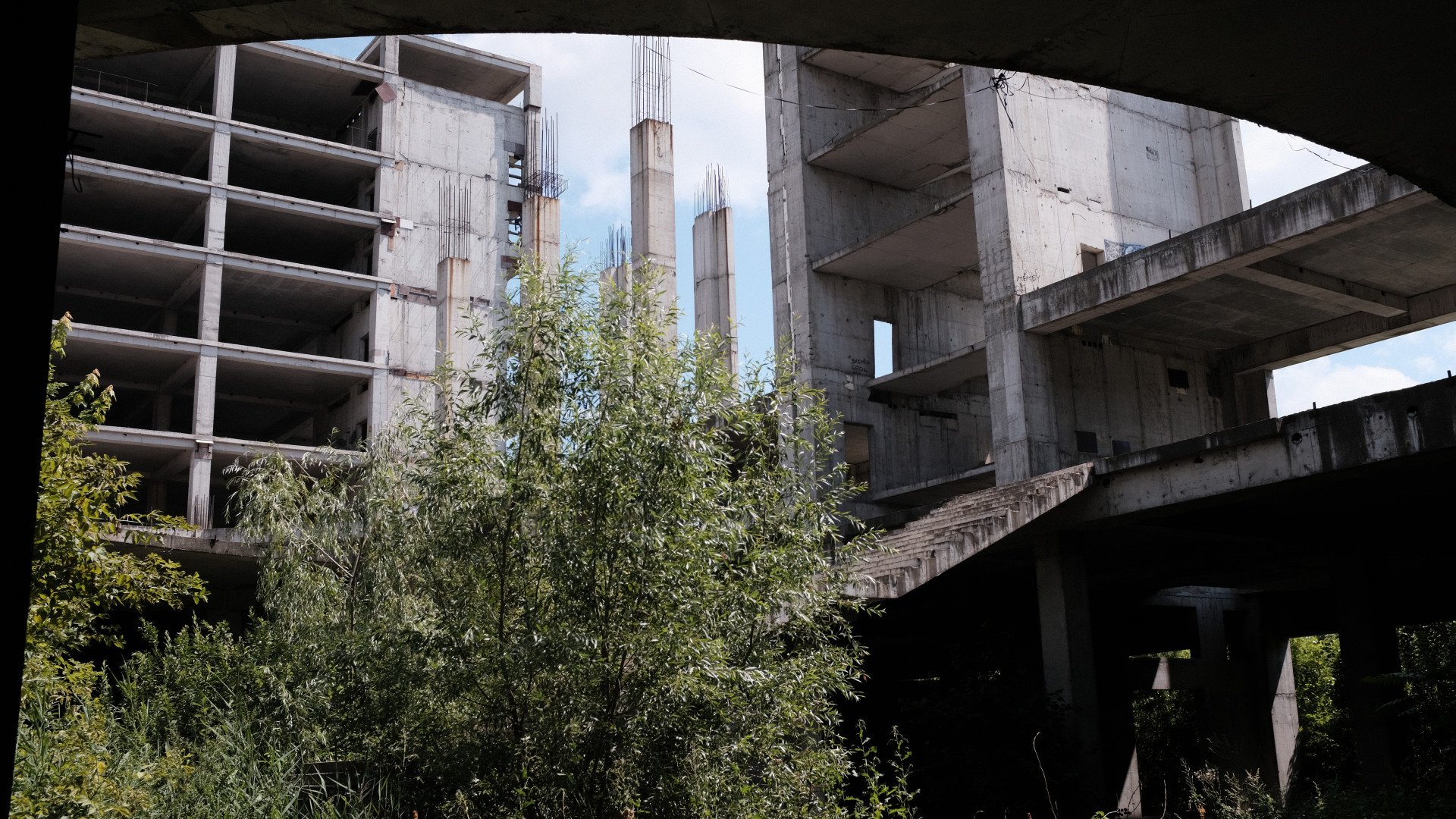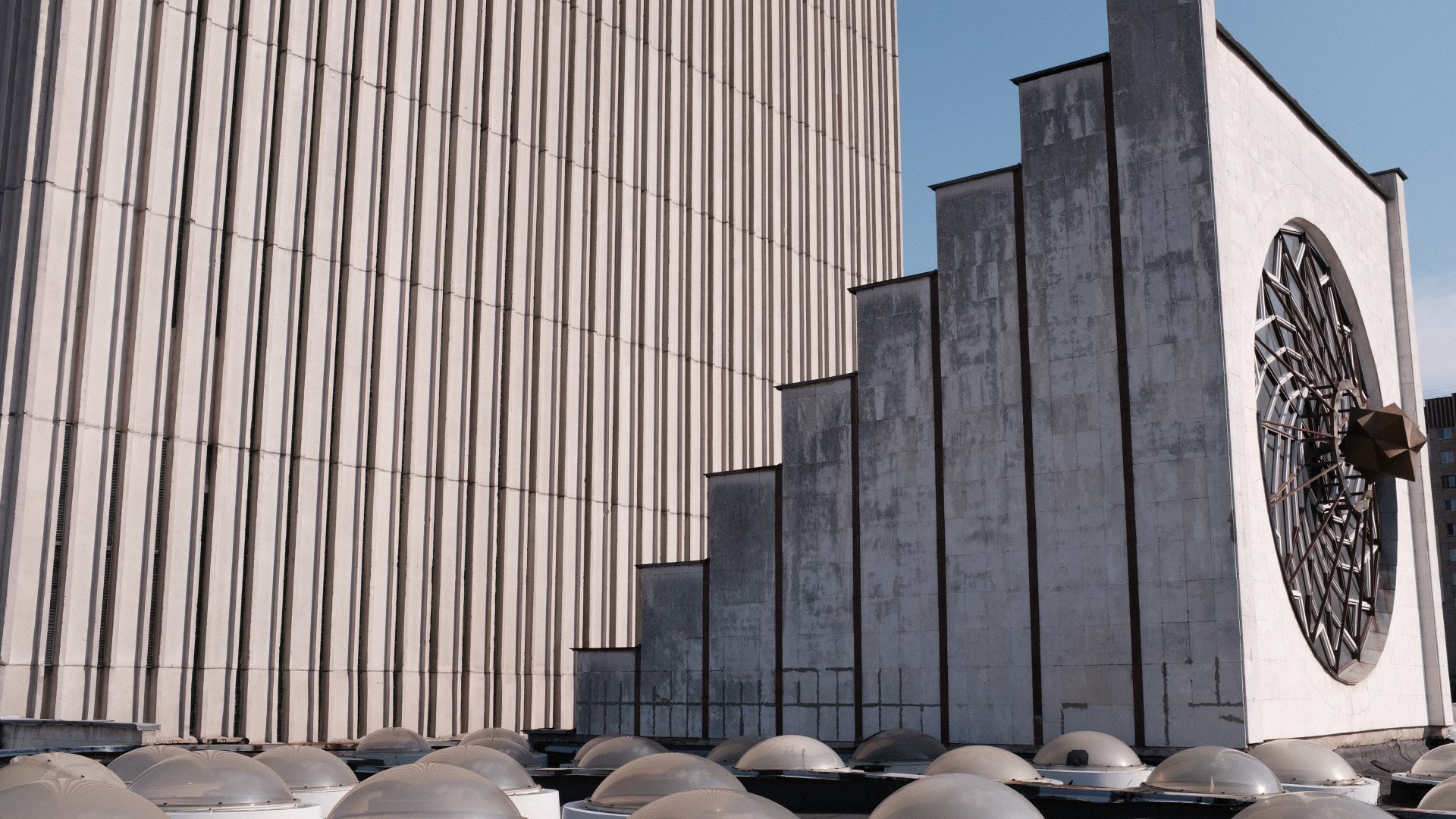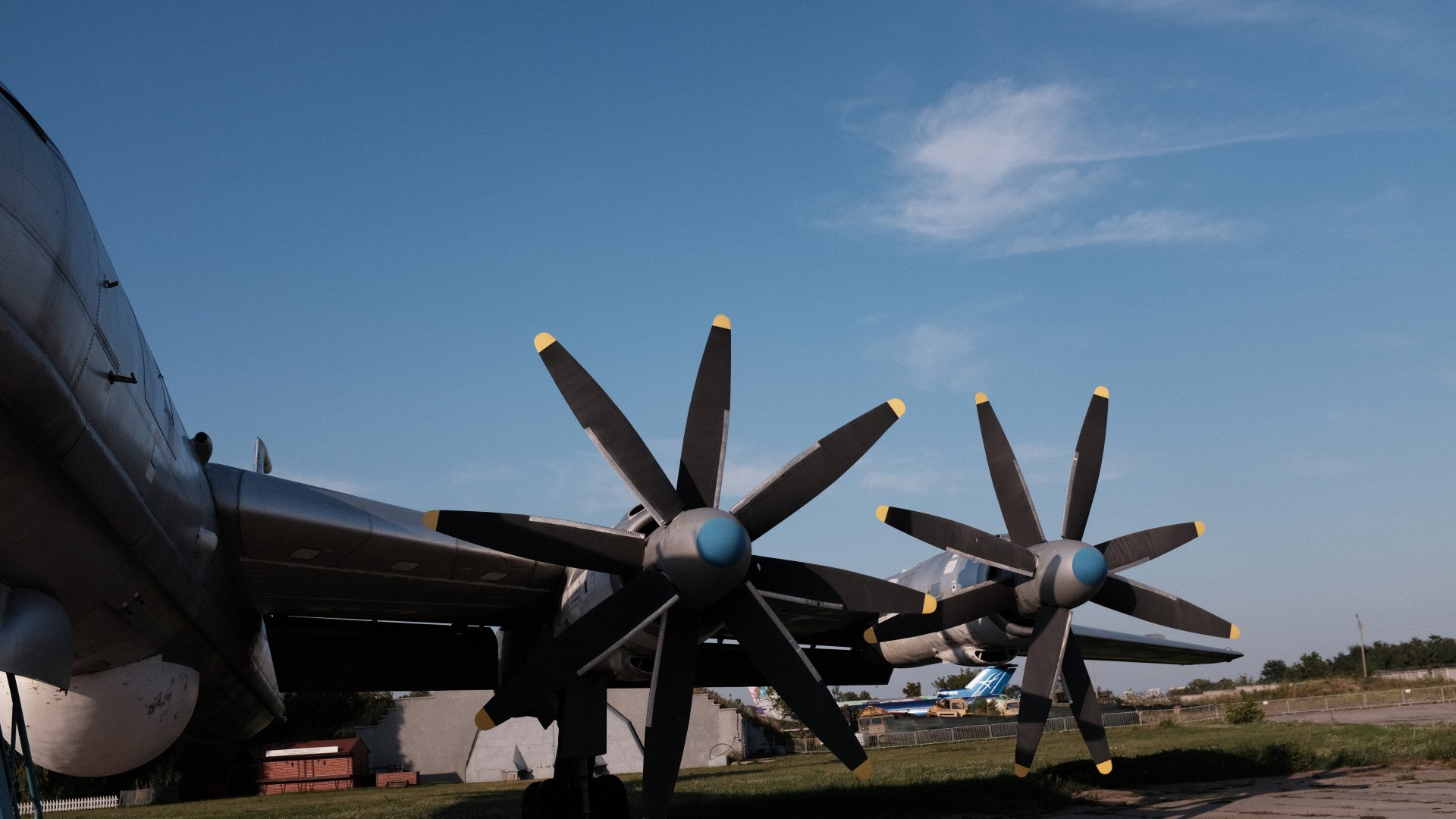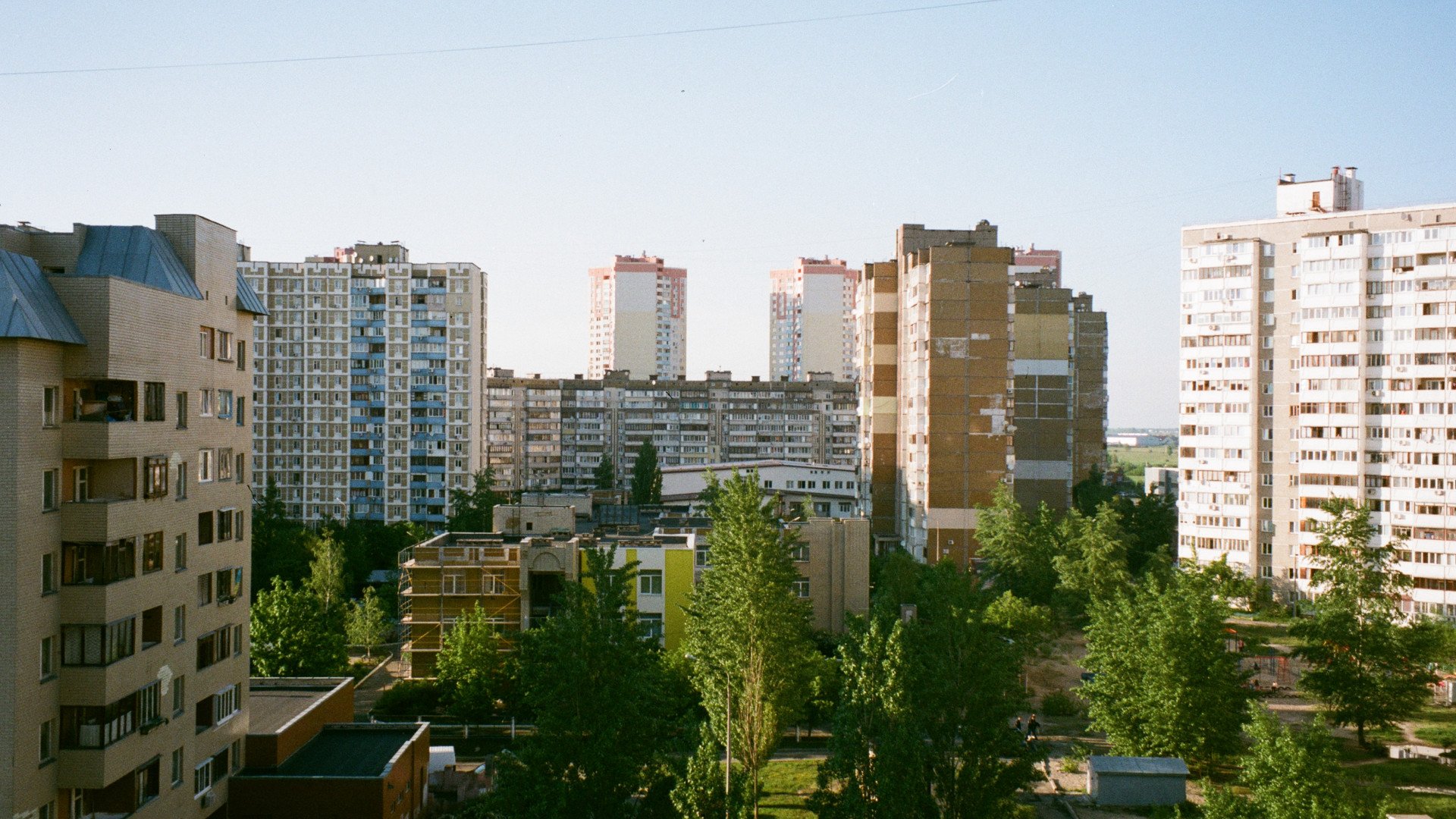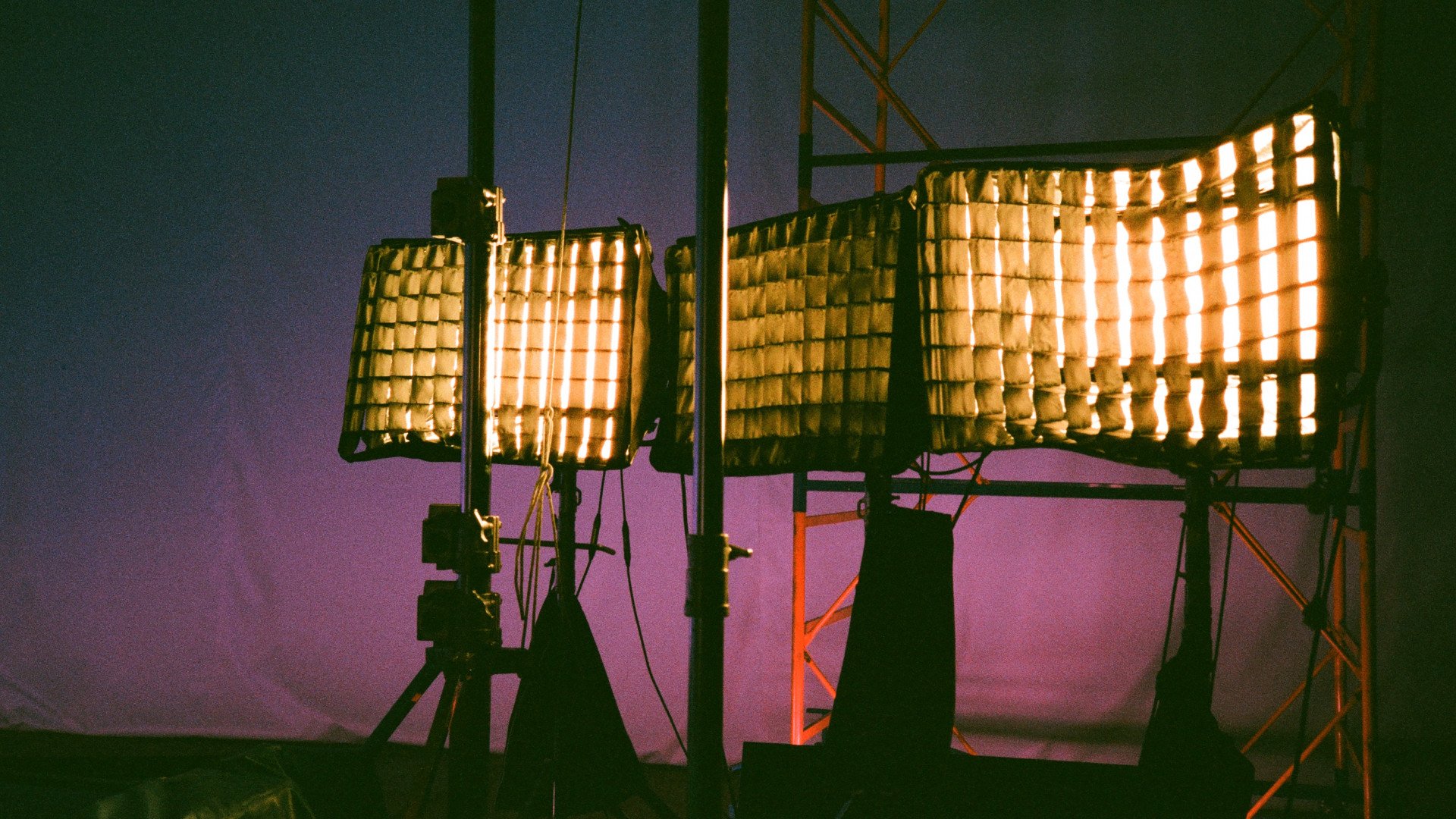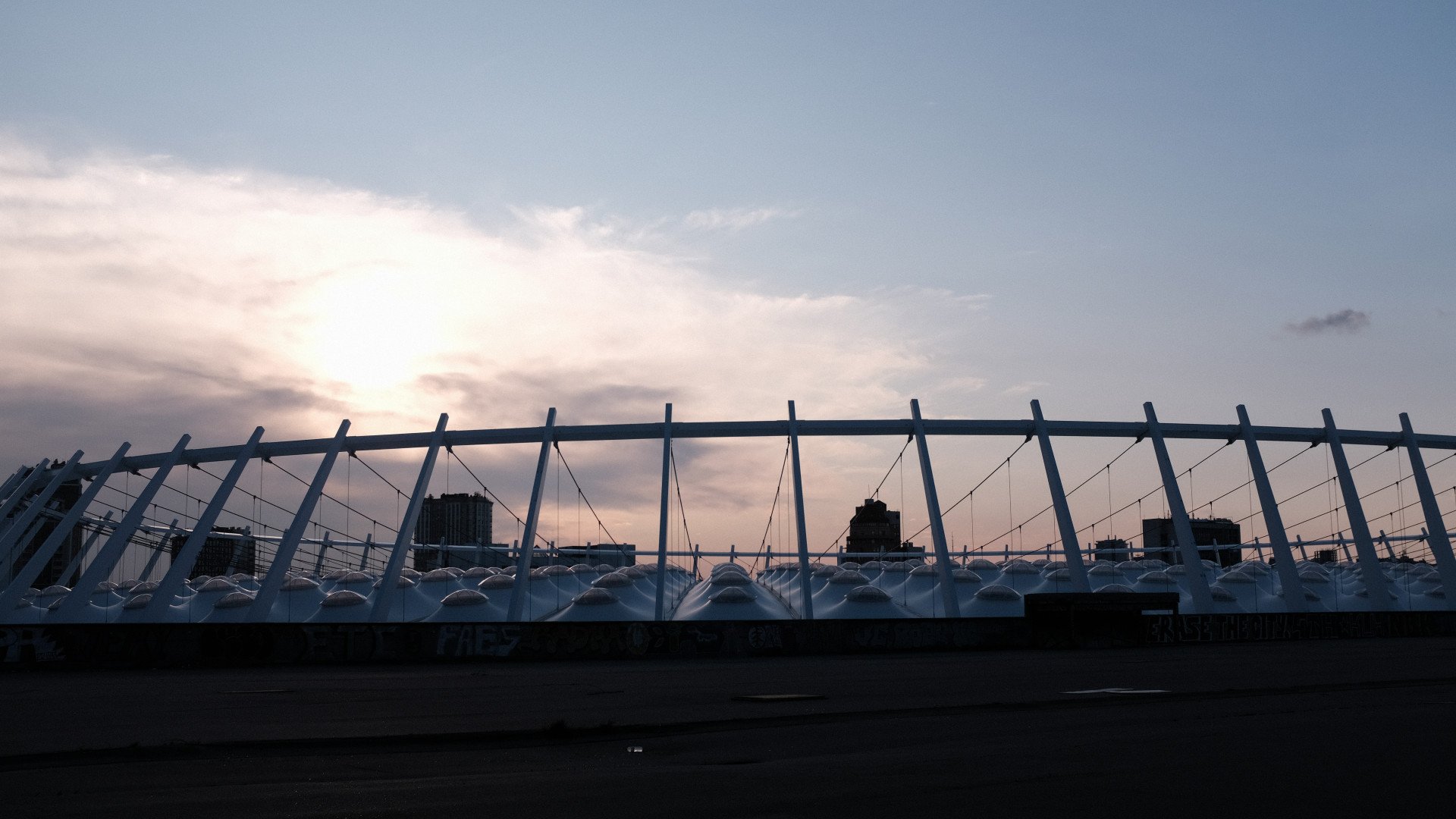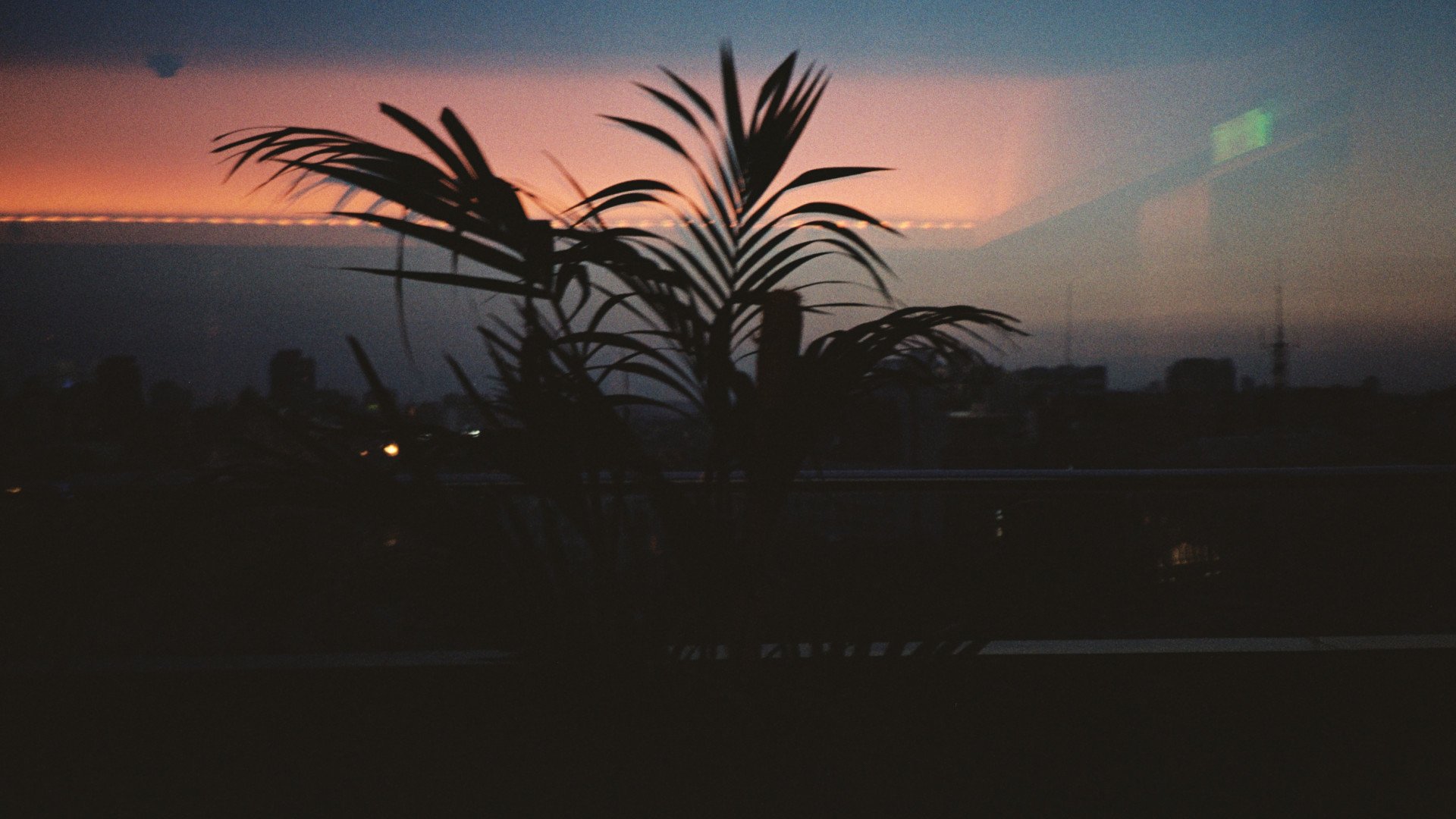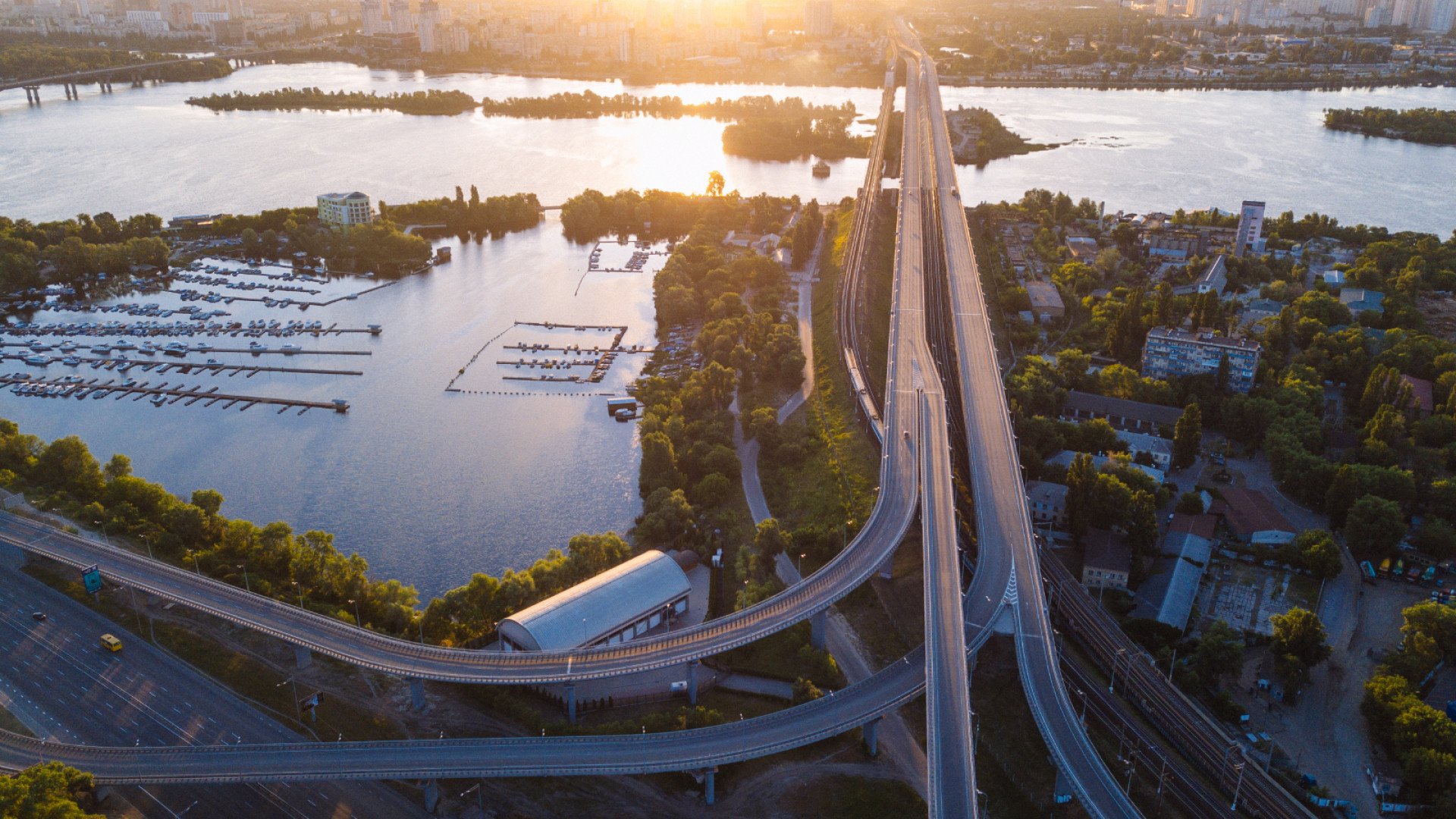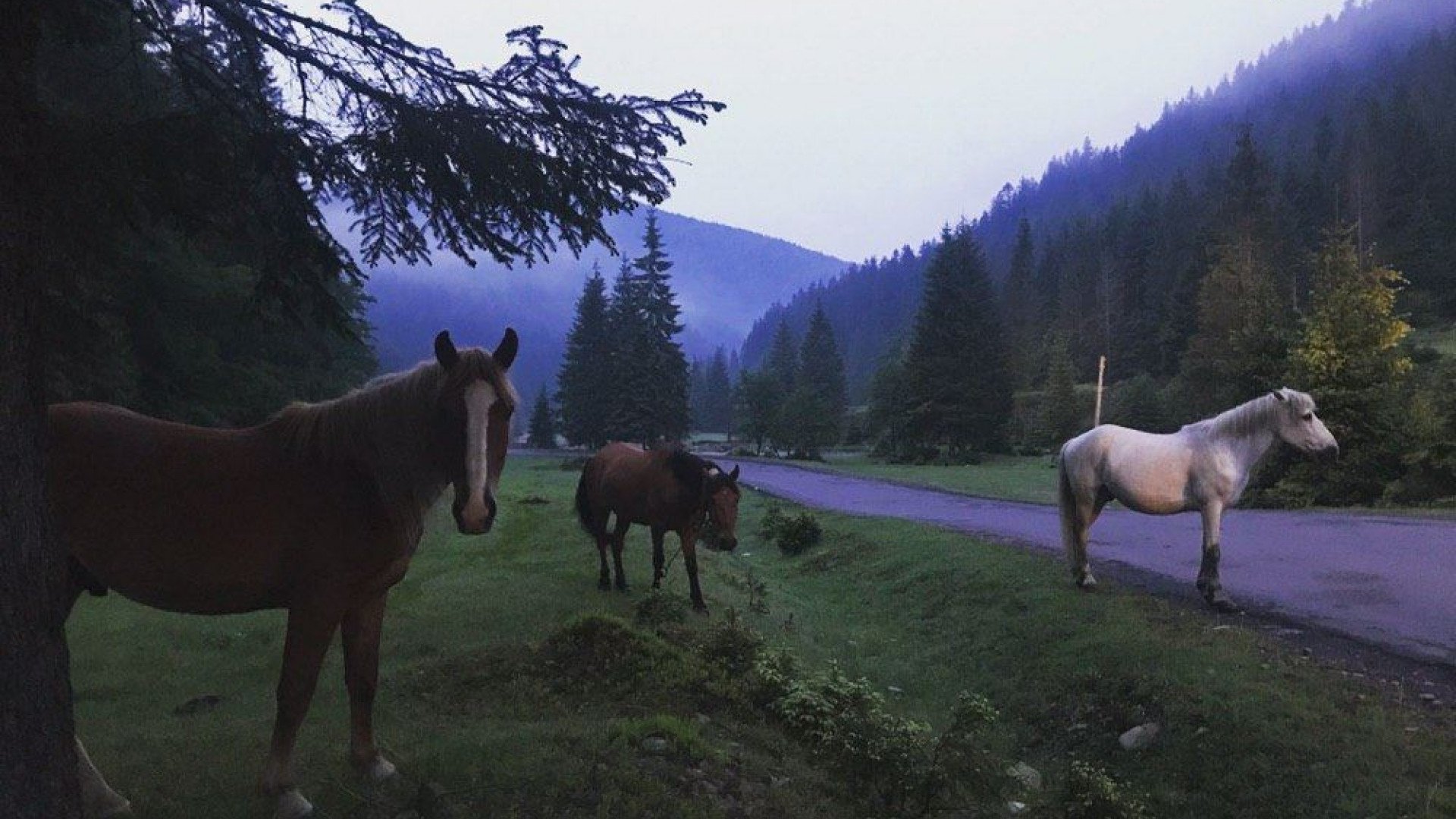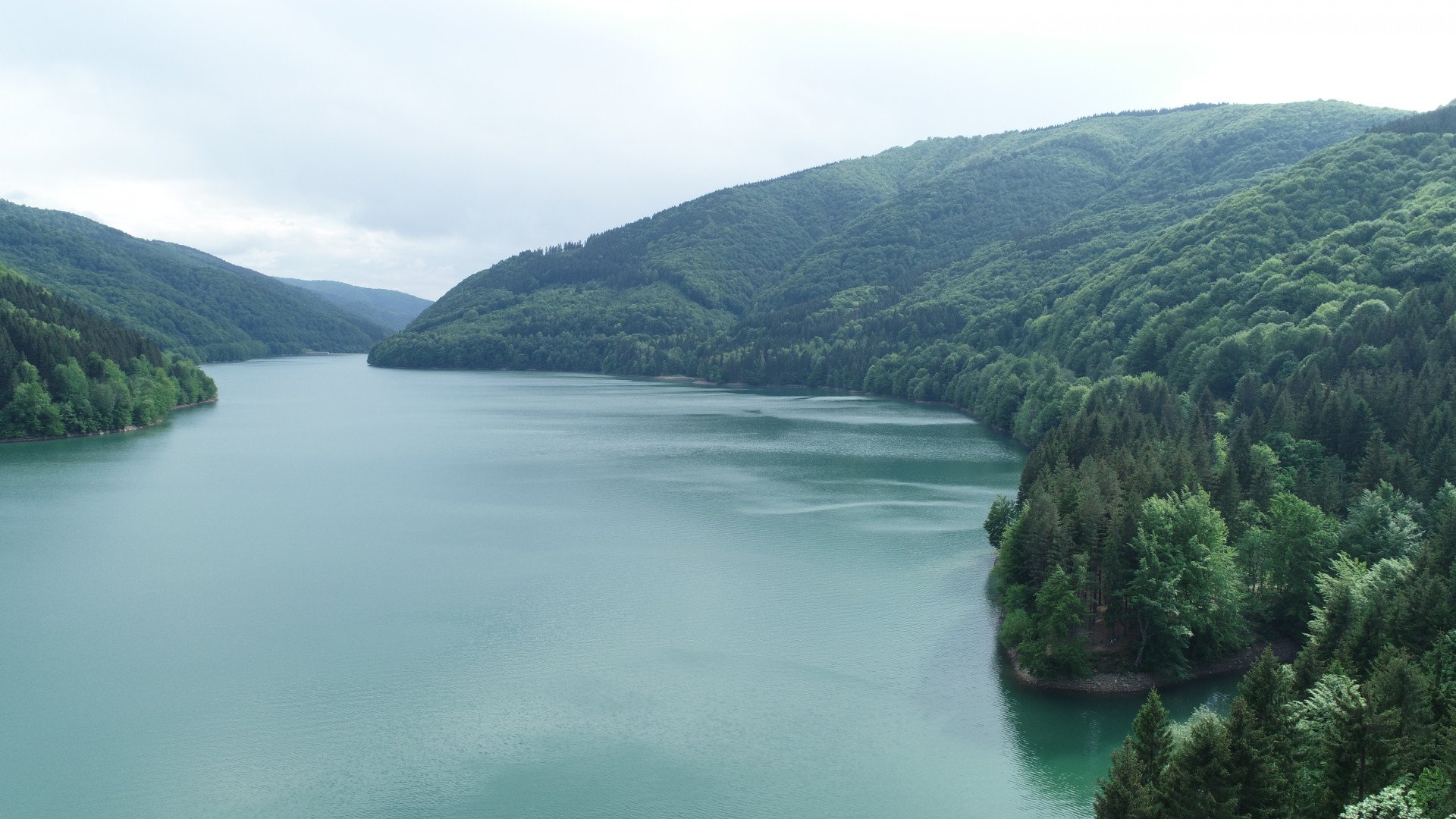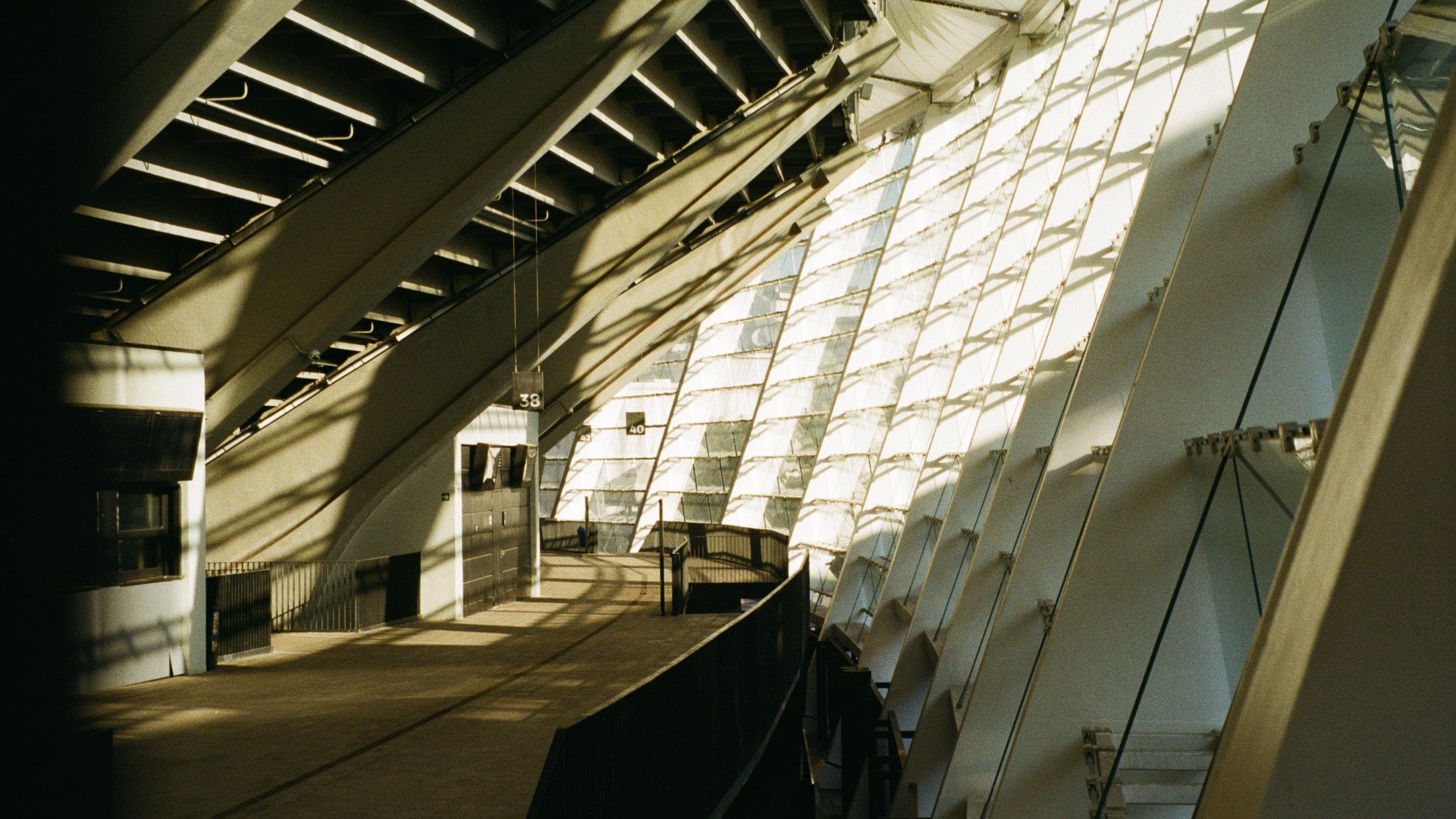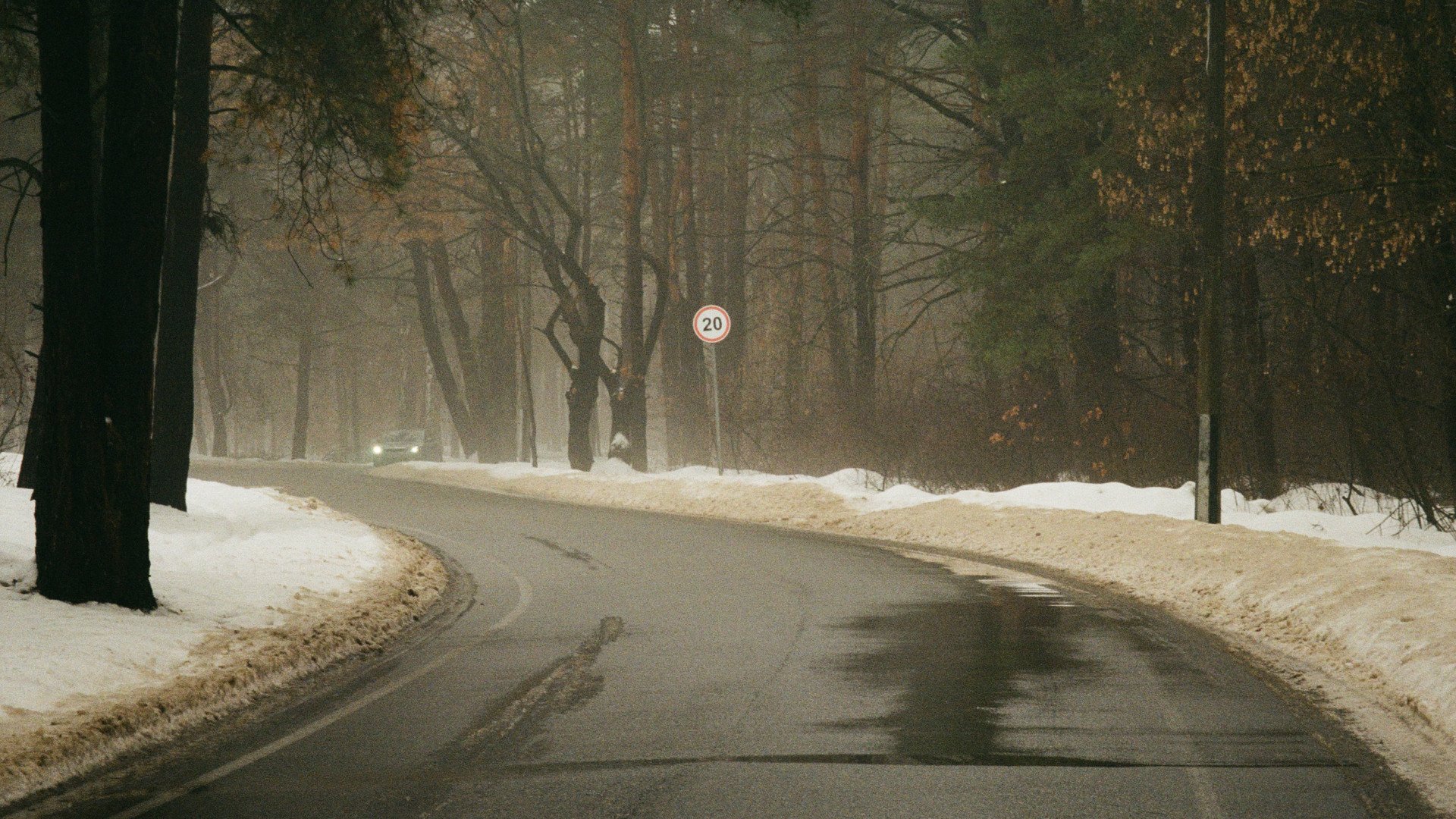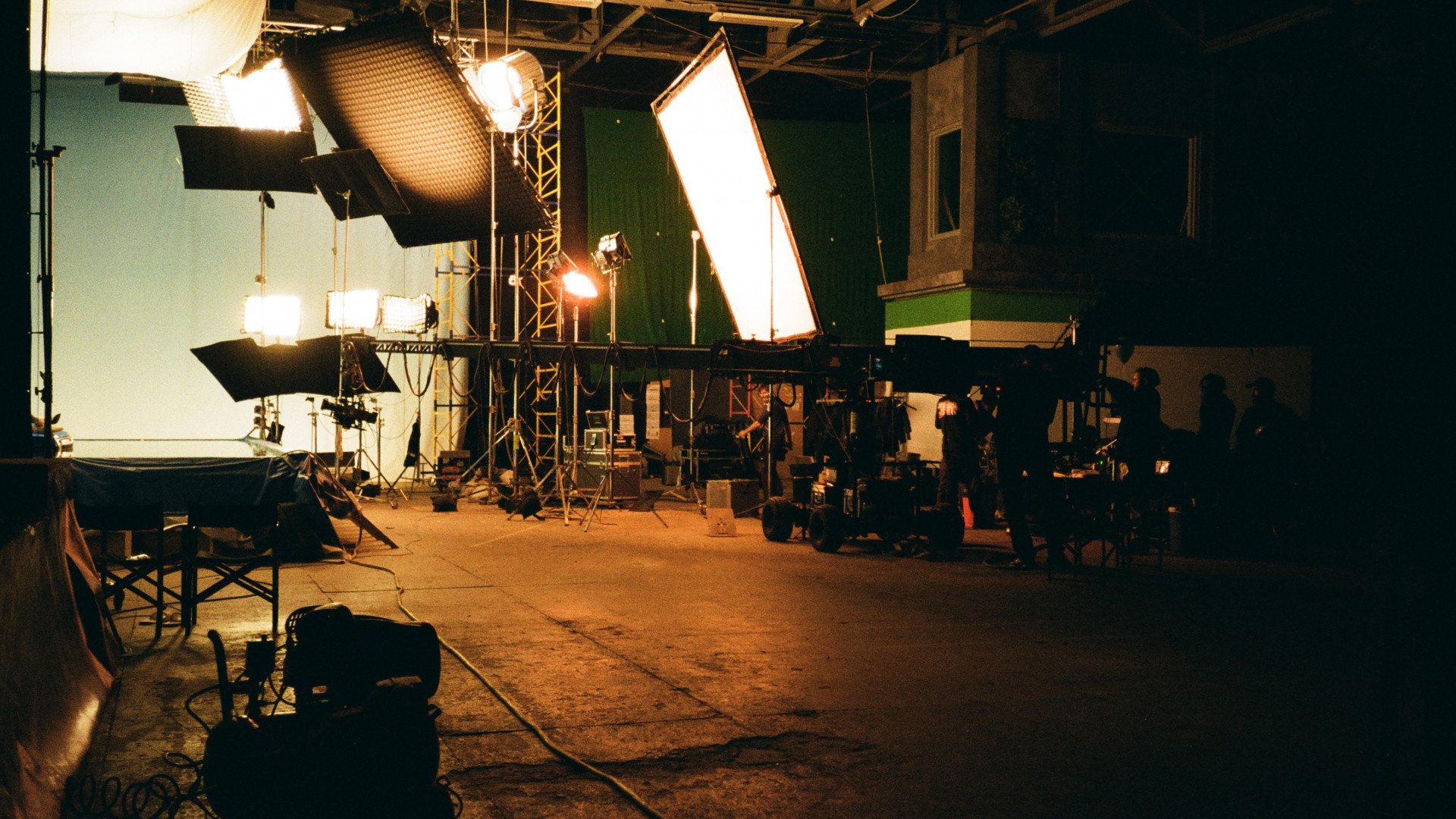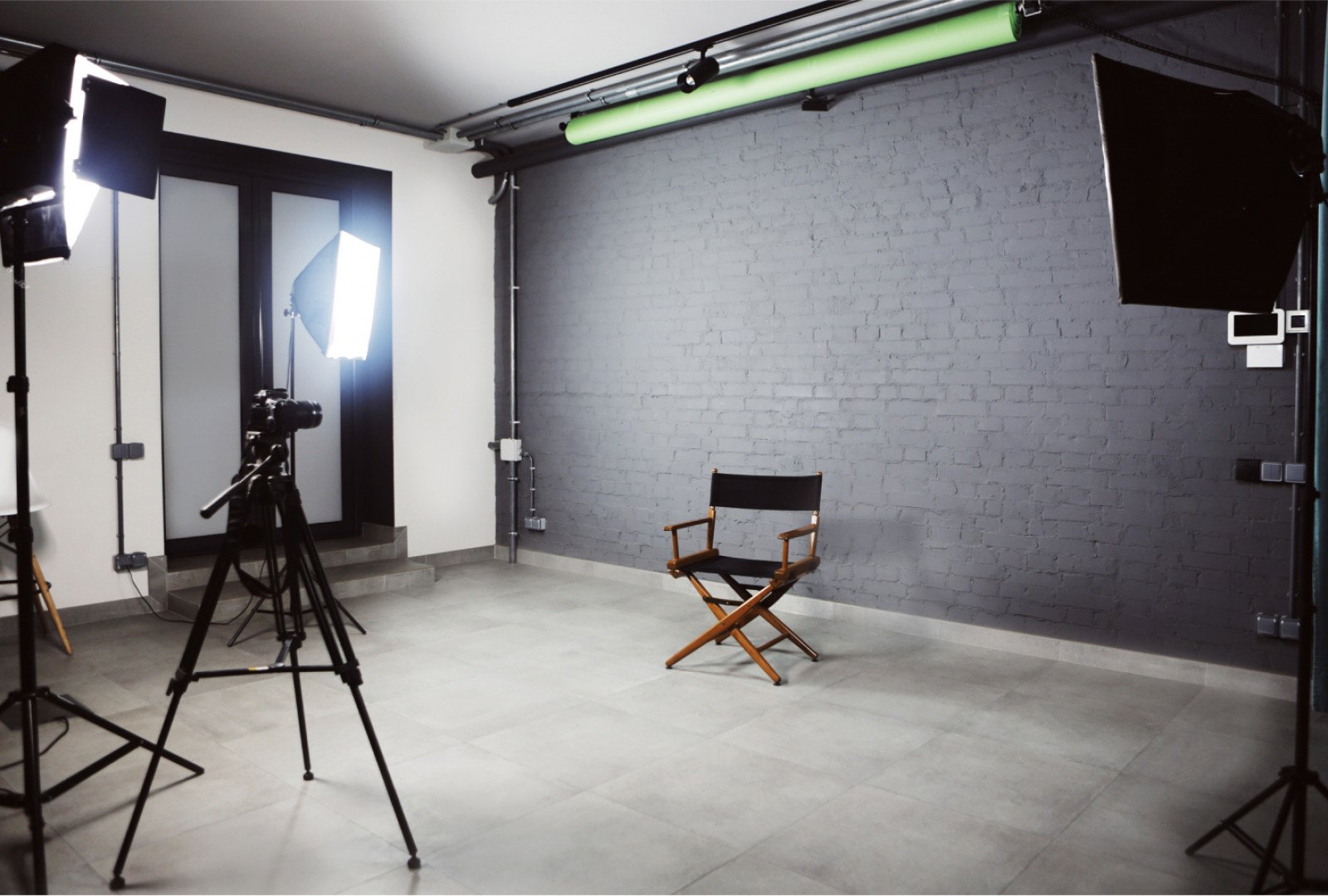 Our fully equipped casting studio with fitting rooms and a team of experienced casting directors is in the very center of Kyiv. We also have detailed online database of the diverse range of the actors.
ANASTASIYA BUKOVSKA

EXECUTIVE PRODUCER

DANIIL CAPTIUH

EXECUTIVE PRODUCER

NIKITA BUKOWSKI

EXECUTIVE PRODUCER

ALENA BABENKO

PRODUCER

MAX USIK

PRODUCER

TATIANA KURMAZ

PRODUCER

MARINA PETRENKO

PRODUCER

ALINA SHAROKHINA

PRODUCTION COORDINATOR

ROMAN PAVLENKO

ART DIRECTOR LOCATION

ALONA KULIESHOVA

HEAD OF CASTING/1st AD

STAS PRYTULA

CINEMA DEPARTMENT

GALINA MERZLENKO

PRODUCTION MANAGER

VICTOR POMIN

PRODUCTION MANAGER

ULIANA TKACHENKO

JUNIOR PRODUCER

MASHA KOT

ASSISTANT PRODUCER

DIMA SHOPIN

ASSISTANT PRODUCER

SVITLANA KOVTUN

OFFICE MANAGER

DUSYA

Crisis manager
OFFICE IN NETHERLANDS
14c, DS Kuypersstraat,
3863CA Nijkerk,
Netherlands